On the front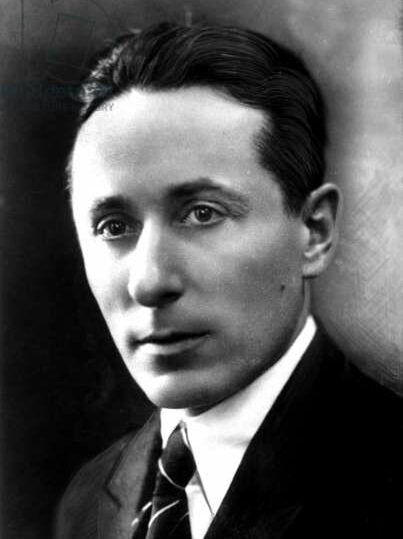 Roland Dorgelès was a French journalist and novelist. He wrote with a poignant realism about the great war's horror in his book "The Wooden Crosses," published at the end of the war in 1919. His original notes were taken on the spot during the action, and his intimate correspondence allowed him to build this book rich in emotions.
The speaker
The speaker, Philippe Gruslin, will present Dorgelès, the soldier, the writer, but also the spokesman. Interestingly, his comrades in arms could recognize themselves in the author's testimony. Mr. Gruslin will then compare the book with the film adaptation and will share multiple adventures from the film's shooting.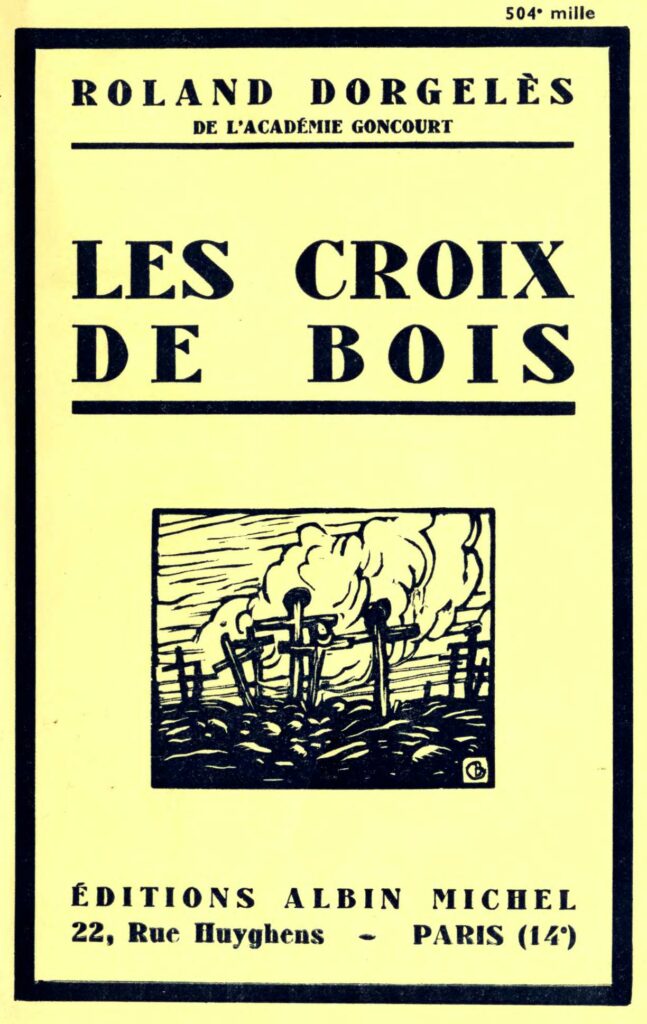 The writer
Roland Dorgelès was a journalist who, from 1913 onwards, collaborated with the newspaper "L'Homme Libre" led by Georges Clémenceau. Rejected twice, he managed to enlist in the infantry on August 1, 1914. To do so, he had to thank his newspaper editor for his support. At the front, he scrupulously noted everything he saw, with the precise objective of writing "a true novel about the war."
Published in 1919, his book "Les croix de bois" (The Wooden Crosses) was a quick success and received the "Prix Femina." It is considered one of the most beautiful books dedicated to the life of the soldiers during the First World War.
In 1932, a film was made based on the novel. The film was shot in the exact locations of the action, and the extras were veterans. The film was a resounding success and was praised by those who had lived through the hell of the trenches.