Fake American soldiers and real German paratroopers in the Ardennes, the Battle of the Bulge between truths and legends
The speaker
Luc Vangansbeke is passionate about military history and is a regular freelancer for various specialized publications. He will try to unravel the truth as he tells the tale of two famous operations: Greif and Stösser.
In addition, he will also briefly review another Wehrmacht action, Operation Ni-Wi. This mission was launched on May 10, 1940, to take the positions of the Ardennes Hunters from the rear, an ingenious and still too little-known action.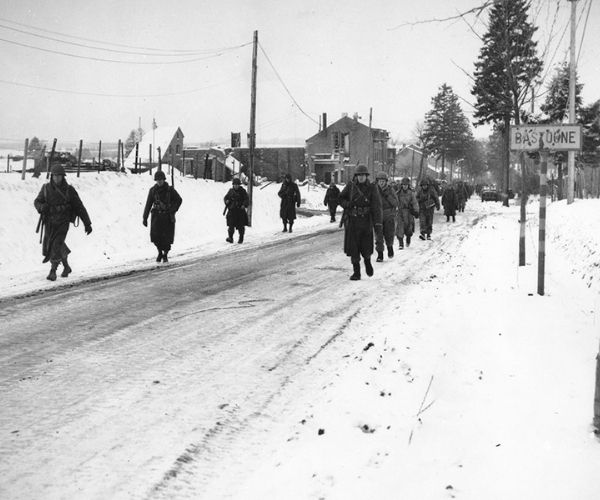 The Battle of the Bulge: Operations Greif and Stösser
The Battle of the Bulge was a military operation that took place during the winter of 1944.
A famous scene comes to mind in the 1965 film of the same name. We are talking about the parachuting behind the American lines of German soldiers disguised as American soldiers. These soldiers spoke perfect English with a Brooklyn accent! Unfortunately, even if this sequence works well in the plot, director Ken Annakin did not show great historical rigor.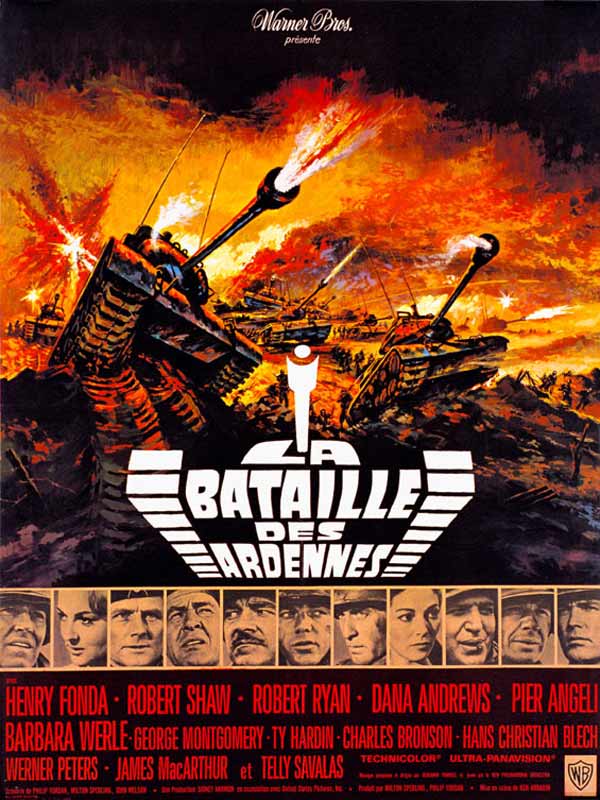 The filmmaker has condensed two separate operations into one scene.
The first is called "Greif" which the Obersturmbannführer Otto Skorzeny led. It aimed to infiltrate by land using a unit of German soldiers disguised as Americans to seize bridges over the Meuse River.
The other was called "Stösser" by Friedrich-August Freiherr von der Heydte. It consisted of parachuting a battalion of Fallschirmjäger in German uniforms to secure important crossroads along the route of the 6th Panzer-Armee.
Both operations failed. However, almost 80 years later, legends, each more fanciful than the last, continue to be spread about these two missions.