During the Battle of the Bulge: Operation Stösser
At the beginning of the offensive, Hitler imagined dropping a paratrooper unit in the Hautes-Fagnes, at the "Baraque Michel" crossroads. This offensive aimed to establish a base between Eupen and Malmedy. Above all, it would also block the arrival of American reinforcements on the front line. The mission was dubbed was Operation Stösser. It is usually presented as a resounding failure for the Germans and very little studied by historians.
In-depth research
Recent research by Christian Dujardin and Hugues Wenkin has shed light on new, fascinating, and unpublished elements. Numerous photographic archives also provide a unique perspective on the operation. The lack of information about the operation could be because it was concealed by American historiography. This concealment may have been voluntary. The American army may have wanted to hide the disorganization of the American front in the face of the action of the Wehrmacht paratroopers. Historians have therefore had to carry out extensive research.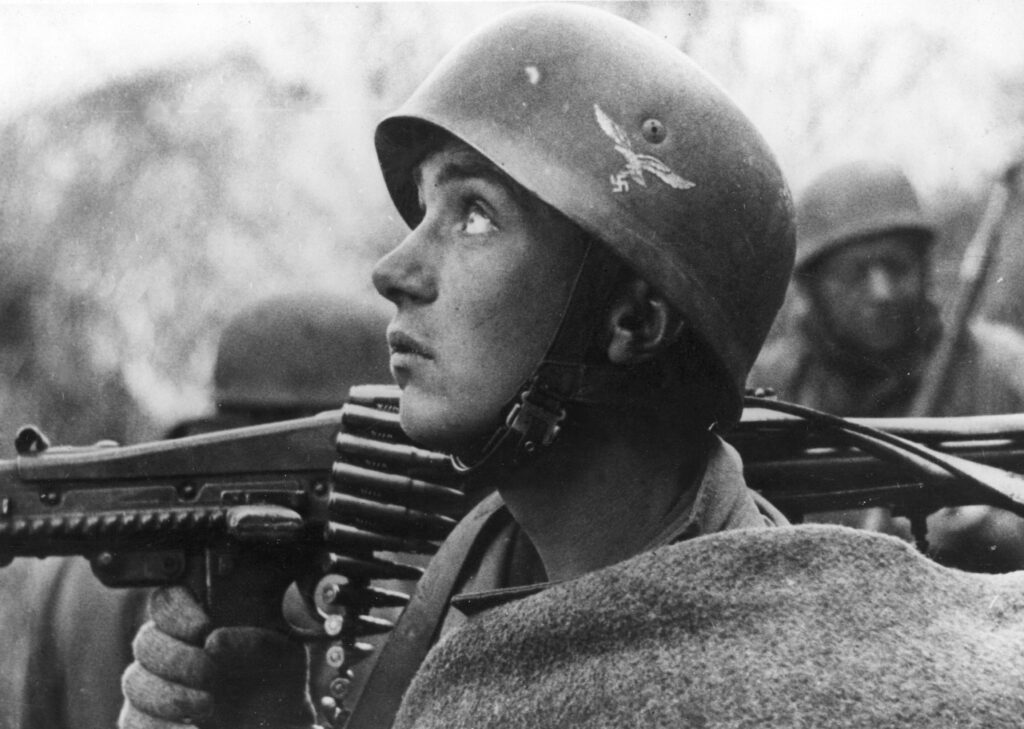 Une conférence au Bastogne War Museum
Christian Dujardin will tell this story during the conference on April 29 at 7 pm. The incredible story of this action has just recently been studied in the light of current knowledge, and this new interpretation will certainly intrigue history lovers.
Admission is free, no reservation necessary!