A little-known conflict
The Korean War was the first major conflict of the Cold War. During the Yalta conference in 1945, Stalin had decided on the division of Korea. The North would belong to the USSR, and the South to the USA. However, this decision was not well accepted by the Koreans who wanted to have full possession of their territory. Therefore, the USA and the UN decided to organize elections for the people to decide on their leader. The USSR refuses that this election could influence North Korea, and organized "unofficial" elections. So the North had a communist leader, and the South an anti-communist leader.
The conflict began on June 25, 1950. North Korea decides to attack South Korea, with the ambition to free this part of the country from American influence.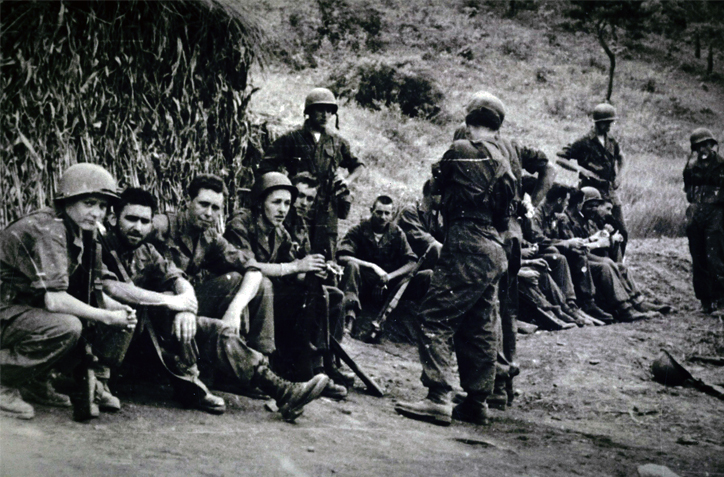 An international scope
The majority of the soldiers in South Korea were American. However, European countries also supported the position of the USA and the UN. The Grand Duchy of Luxembourg, together with Belgium, supported the UN to promote a "free world". Thus, 85 Luxembourg volunteers went to the conflict area to defend freedom and human rights.
Temporary exhibition at the National Museum of Military History
The exhibition presented at the National Museum of Military History retraces the journey of these 85 volunteers who went to the other side of the world. Thus, their motivation, their commitment and their actions are highlighted. It is an opportunity to learn more about this little known conflict thanks to numerous archives and collection objects. The exhibition also allows us to understand why this conflict has become "a forgotten war" in the collective memory of Luxembourg.