This new space is accessible on weekends in October and November. In December, it will only be accessible on the Nuts weekend: 9, 10, and 11 December 2022.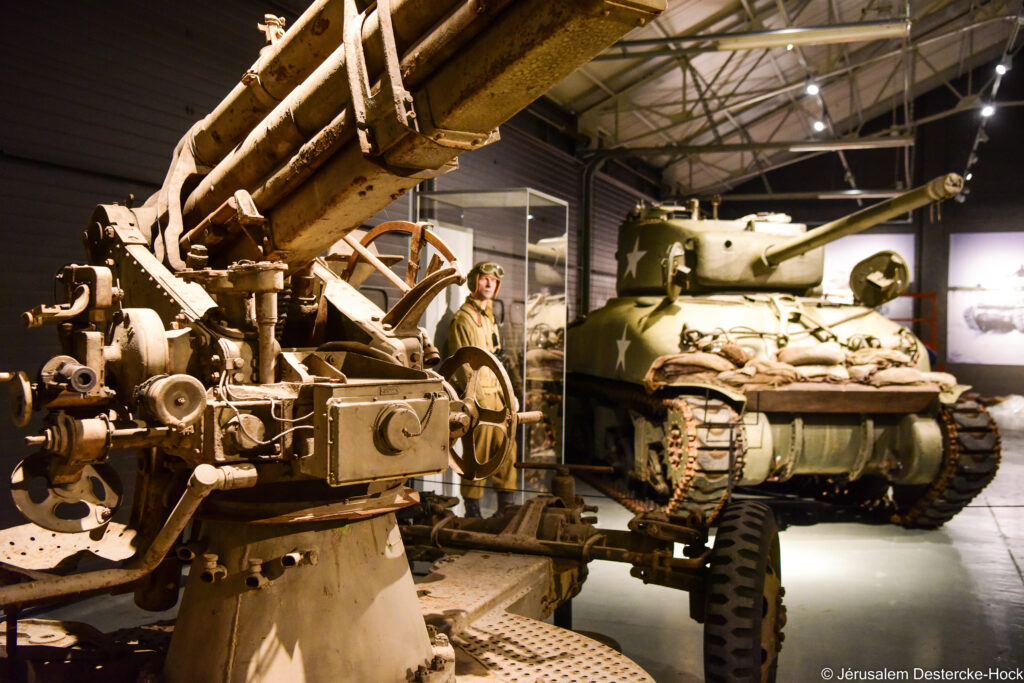 An important place of memory, the Bastogne Barracks were built between 1935 and 1936. The aim? To house an elite Belgian unit: the Chasseurs Ardennais. In 1941, with Bastogne occupied, the barracks were used as a training centre for the Hitler Youth. In 1944, it was the VIIIth U.S. Army Corps, under the command of General Troy H. Middleton, which set up its headquarters there. Today, 13 American and German tanks and vehicles, as well as artillery pieces from the Battle of the Bulge can be seen. Photographs, uniforms and other period items put the military equipment on display into context. Among these objects, one can admire the famous Sherman Jumbo "Cobra King" tank which liberated Bastogne, or the JagPanzer 38t Hetzer painted in the colours of the 167th Volsgrenadier Div.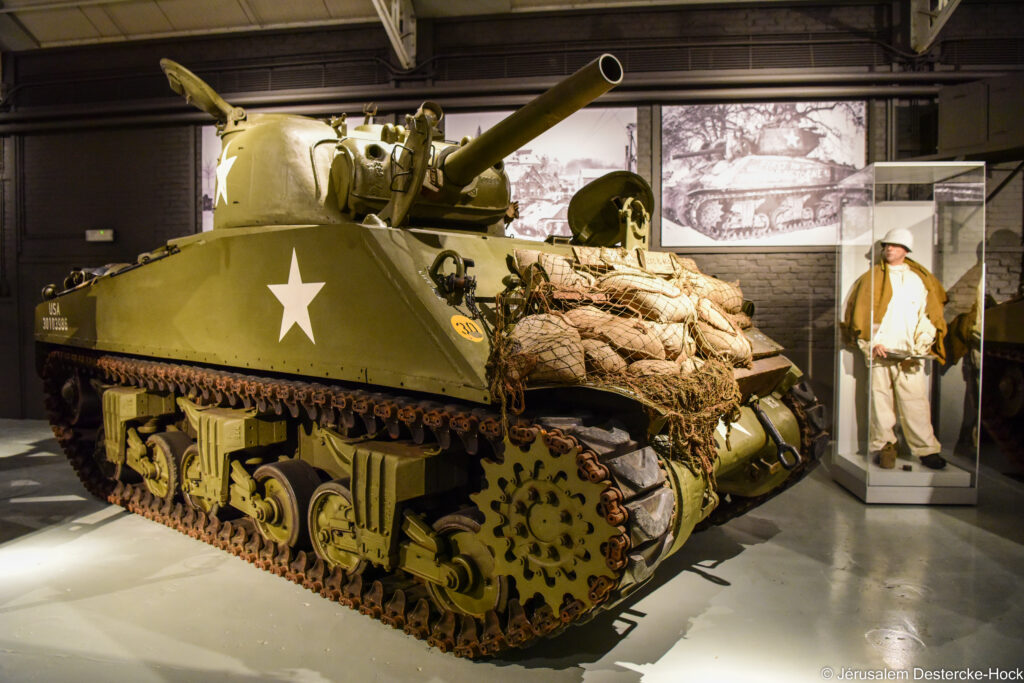 In an adjacent exhibition hall, which will be renovated in 2023, an exceptional collection of tanks and vehicles from the Second World War is on display. This collection includes vehicles from many countries such as France, Germany, the USSR and the United Kingdom.
Alongside these exhibition halls and restoration workshops for this heritage, the McAulliffe cellar will soon open. This is the exact spot where the famous American general uttered his famous "Nuts" line in response to the German commander von Lüttwitz suggesting an honourable surrender.
An exhibition rich in history and memory, thanks to the specialists of the War Heritage Institute.