The exhibition showcases 44 photographs taken on March 8, 2022, by Olena Shovkoplias, showing a glimpse of life in Kyiv during wartime. Unfortunately, resistance, evacuation, hope, pain, sadness, and destruction reflect the lives of these inhabitants during the war. This exhibition aims to immerse us in an "ordinary" day for Ukrainians. This concept was the idea of Mr.Yurii Savchuk, the General Director of the National Museum of the History of Ukraine during the Second World War.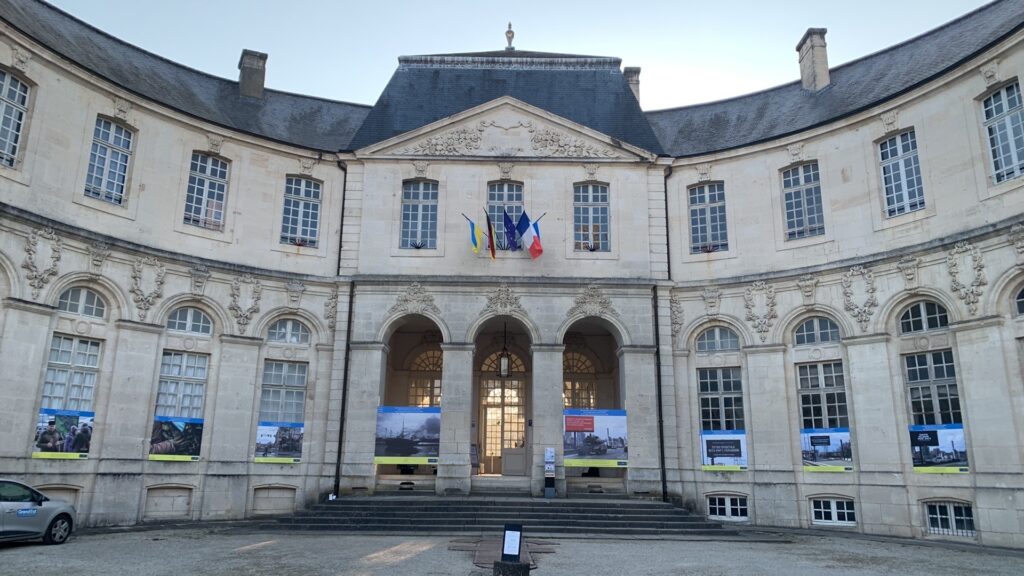 Exhibited in the World Center for Peace, Freedom, and Human Rights, the goal is to support the first exhibition of the Resistance in Ukraine.
Mr. KLITSCHKO Vilaliy, mayor of KYIV, sent a video message of thanks to the exhibition. Depending on the city where the exhibition will take place, the mayor will send a personalized message.
The exhibition is free to view! Please visit their website for more information.