"The Military Run" will take place in Bastogne on 20 November 2022. Two courses are organised: 7 or 14 km to choose from! But beware, this is not just a simple foot race, but an obstacle race. If you are sporty, if you like to run, climb, crawl, hang on and of course drag yourself through the mud, this race is for you.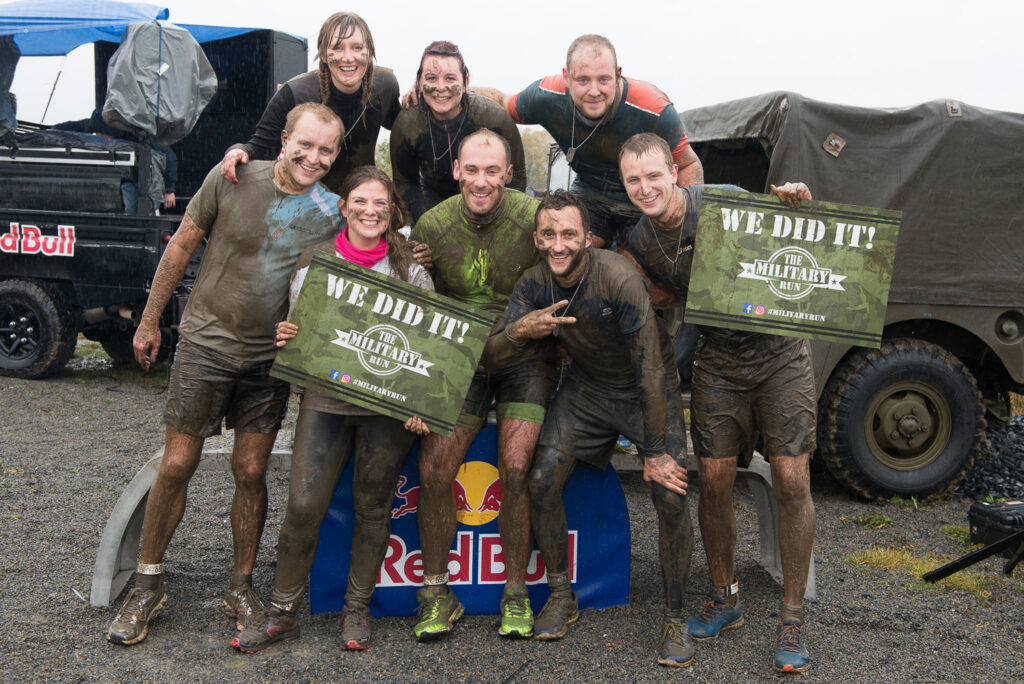 For each registration (up to 40€), 2.5€ are donated to the Cap sur l'Or association.
The rules can be found here.
And after the race, you can explore Bastogne and the history of the Second World War in the Bastogne War Museum and the Bastogne Baracks. An ideal activity for a sportive and instructive trip!