In Verdun, the historical sites are open during the holidays. Many events are organised at the Verdun Memorial – Battlefield.
A lecture by Victor Claass, doctor in art history at Sorbonne University and scientific coordinator at the National Institute of Art History. He looks at the career and aesthetic aspirations of the painter, engraver and illustrator Franz Marc. The latter, who died near Verdun in March 1916, is one of the most famous representatives of German avant-gardism of the early 20th century.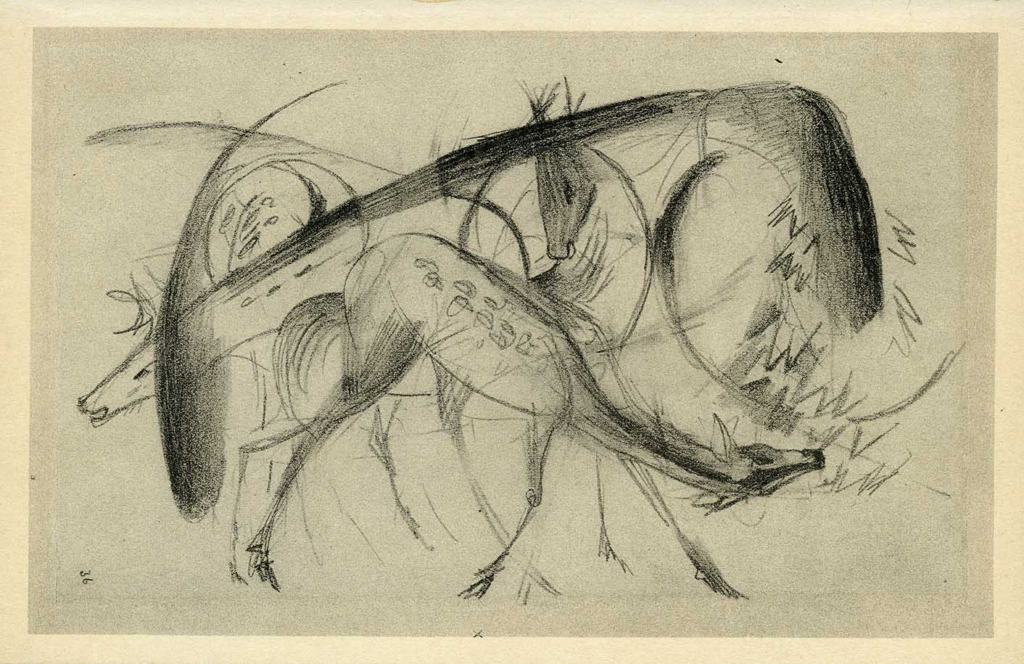 The conference is free and takes place in the Auditorium of the Verdun Memorial.
The programme includes mainly German, English and French works for voice, viola and harmonium. The celebration of Christmas during the First World War provided a contrast to the violence of the conflict. The event is a festive occasion, but above all one of remembrance.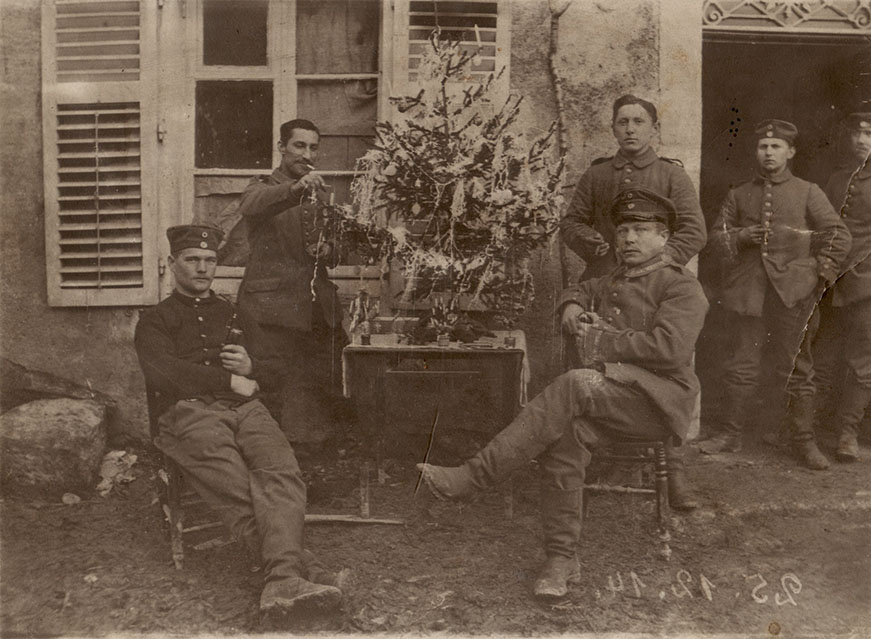 The concert costs €5 per adult, and is free for members and children under 16. Reservations are strongly recommended and can be made via the online form.
Thursday 29 December at 2.30pm and 4pm: Les Mémorielles
We dive into the history of the forts of Douaumont and Vaux through these two plays. On the agenda: emotions, historical facts as well as the testimonies of those who lived through hell. We relive the most exciting moments of 1916 through these performances.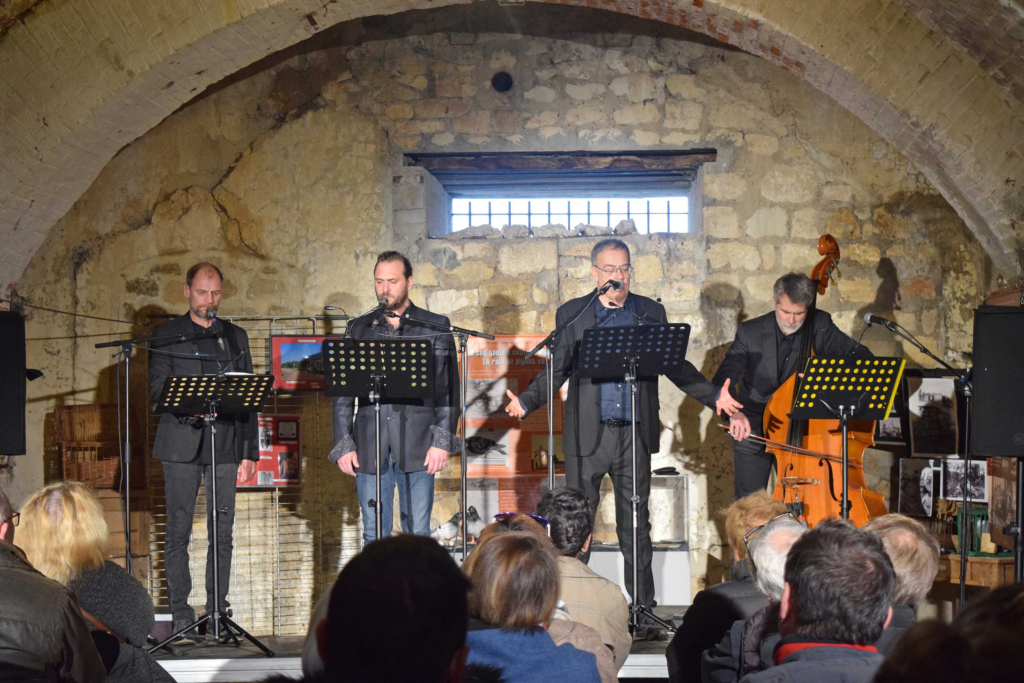 At 2.30 pm, Meshugas will be performed, and at 4 pm, Pour un ruban, with Franck Lemaire, Fabrice Colombero, Olivier Piechaczyk and Nicolas Marty. The shows will take place in the Auditorium of the Verdun Memorial. Prices: €10 per adult, €5 for 8-16 year olds, free for members. Reservations are required via the online form.