A landmark battle
At Rossignol, on August 22, 1914, a French regiment advanced towards Neufchâteau. They did not know that enemy forces were waiting for them at the other end. This battle was a terrible failure for the 3rd French Colonial Infantry Division.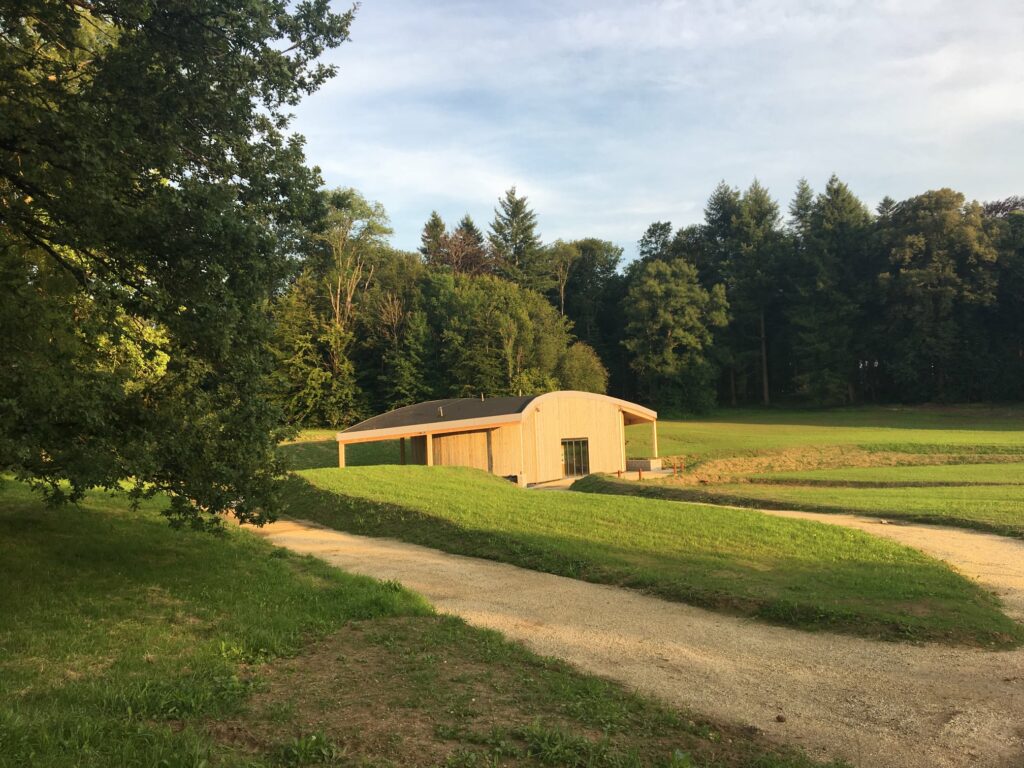 The Battle of Rossignol lasted only one day. However, it was one of the deadliest battles of the First World War. On the French side, out of 11,900 soldiers, 2,800 were killed, and many others were wounded or taken prisoner. On the German side, 1,400 out of 3,500 soldiers lost their lives.
Sadly, the civilian population was not spared the horrors of war; villages were pillaged and reduced to nothing. One hundred twenty-five inhabitants of Rossignol were also shot at the Arlon station.
The Interpretative Center of the Great War in Rossignol
The Interpretative Center of the Great War tells the terrible journey of these soldiers and civilians during the Battle of Rossignol. It's a good starting point to understand the events of the First World War. Afterward, you can go to the numerous sites and battlefields in the surroundings.
This center is located in the park of the Castle of Rossignol. This location is not a coincidence! In fact, many wounded were treated here following this combat. Concerning the museum, the visit is presented in five sections. First, we start with a recontextualization of the conflict. We then dive into the heart of the battle on August 22, 1914, through different illustrations. After that, we go to the heart of the forest of Rossignol. One of the most poignant moments of the visit is the testimonies of the civilians of the time. Their touching words allow us to visualize the damage and the impact of the war, both physical and emotional. To end the visit, a presentation of the places of memory is planned.