A place of memory of the Battle of the Bulge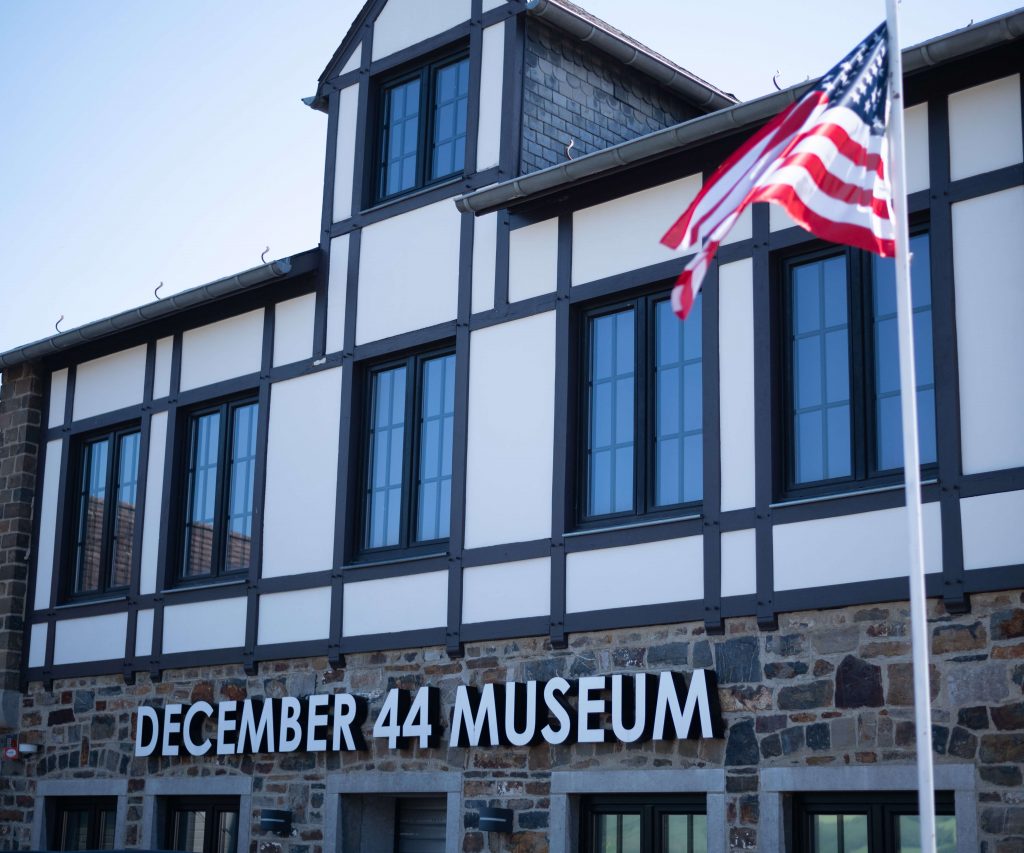 This exceptional museum was created in 1989 by two history lovers. It highlights historical heritage through lively and authentic scenography. Its objective is to sensitize new generations to the causes and consequences of the war while safeguarding the memory of those who gave their lives to defeat Hitler's regime. Indeed, before being a museum, this place is, above all, a place of remembrance because it is located precisely where the fighting took place.
Thanks to a dynamic acquisition policy, the museum's impressive collection of objects continues to grow. To discover them, the museum offers a chronological and thematic tour, which, throughout the rooms and floors, explains in detail this turning point in the history of the Second World War.
One can observe objects of daily life as well as objects of great historical value. The museum's itinerary is punctuated by showcases, slide shows, and projections of striking realism to immerse you in the soldiers' lives. You will be able to discover more than 5000 objects related to the Battle of the Bulge.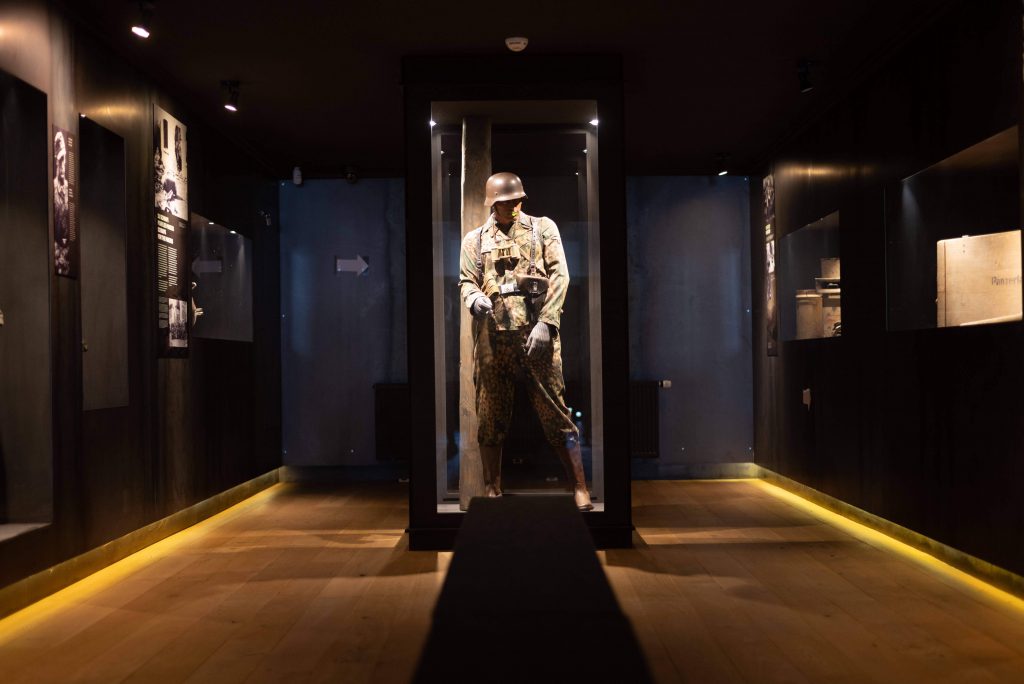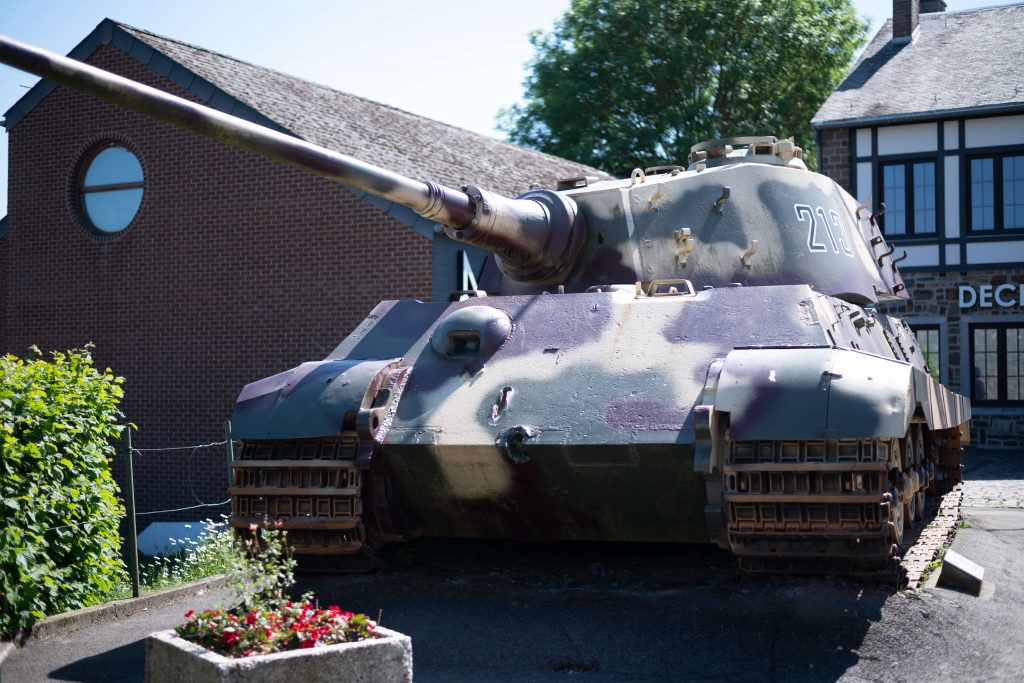 The museum also has a significant collection of authentic vehicles, equipment, and uniforms. Unique in Europe, the museum exhibits a fully restored Royal Tiger tank that fought in the Battle of the Bulge. A funny anecdote: this tank was exchanged to the Americans for a bottle of Cognac by the village innkeeper's wife at the end of the war!
If you would like to discover other interesting stories about the Battle of the Bulge, visit the December 44 Historical Museum!