Several walking tours to discover the sites that witnessed the First World War are proposed by the tourist offices in Meuse and via the application Cirkwi.
You can find on this website the walks on the whole territory. You can discover the historical walk of the Saint-Mihiel Salient , the historical path of point X at the Eparges, the Butte de Vauquois, the funnels of the Haute Chevauchée….
The "Chemins de Mémoire" of 14-18 in France and Belgium
10 circuits of walks or hikes constitute the "Chemins de Mémoire". They help you discover the key places of the Battle of the Frontiers.
The circuits vary from 35 to 85 km, and there are no signs to indicate them. To plan your walk, you need to download the map or ask at the regional tourist office. A free map is given, which can allow you to combine several circuits if you wish! There is no definite starting point, you can start your trip to the memory wherever you want.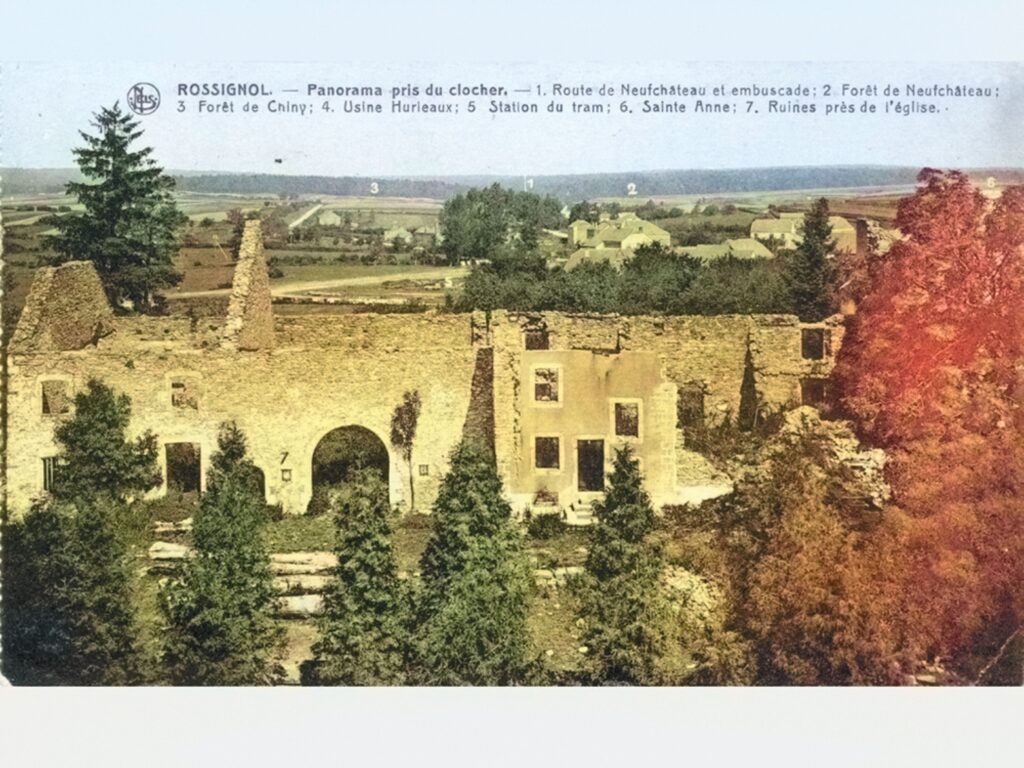 The Battle of the Frontiers is a battle that took place in August 1914, at the beginning of the First World War. It opposed the Franco-British troops to the German troops along the Franco-Belgian and Franco-German borders. However, the German victories, especially in Belgium, started the Great Retreat.
Interested in other sectors?
We go here to discover the battlefield of Verdun, before turning to walks in the German back-front. To visit the Salient of Saint-Mihiel and the Eparges, we turn to this website . Finally, if we are interested in the Meuse-Argonne offensive, this is where we are headed!