A historically remarkable place, a surprising visit with the possibility of sleeping on site.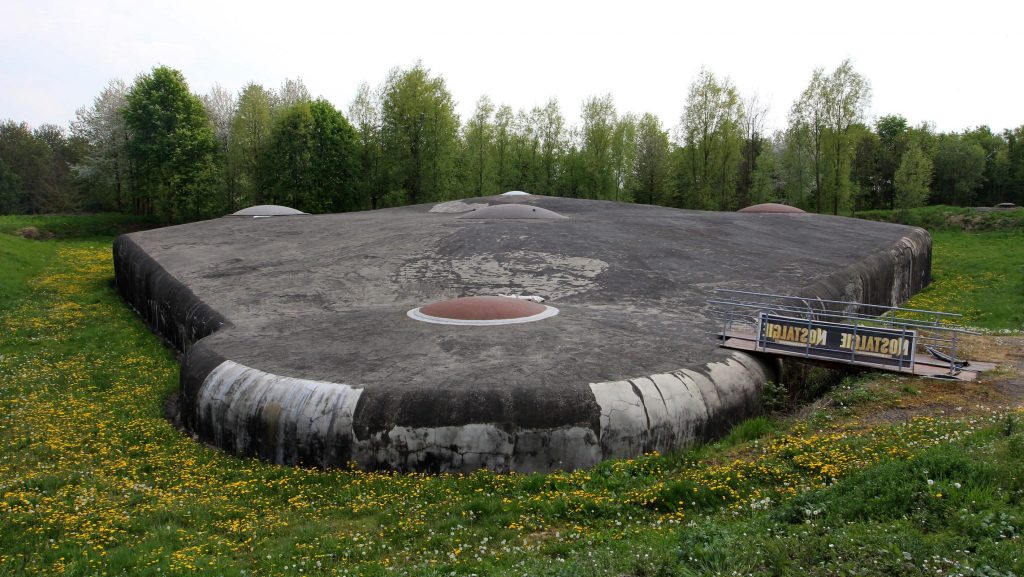 Located seven kilometers northwest of downtown Liege, the Fort Lantin is one of the smallest forts of the Liege fortified belt.
Built at the end of the 19th century under the orders of General Brialmont, its historical and cultural heritage is remarkable. Moreover, contrary to what was done in France at the time, it was entirely built in concrete (not reinforced), a material that was rarely used.
During the First World War, Fort Lantin was one of the last forts to fall under the German bombardments on August 15, 1914.
After that, the fort did not undergo any work. However, the military architecture of the 19th century remains intact, which has allowed for further archaeological research on this period.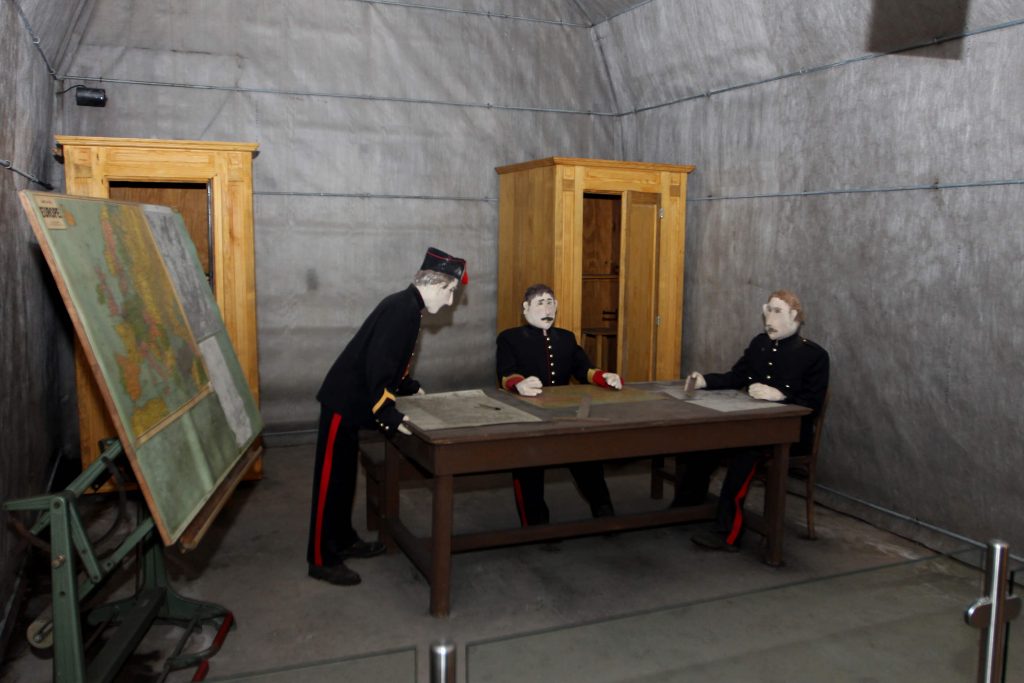 The Friends of Lantin Fort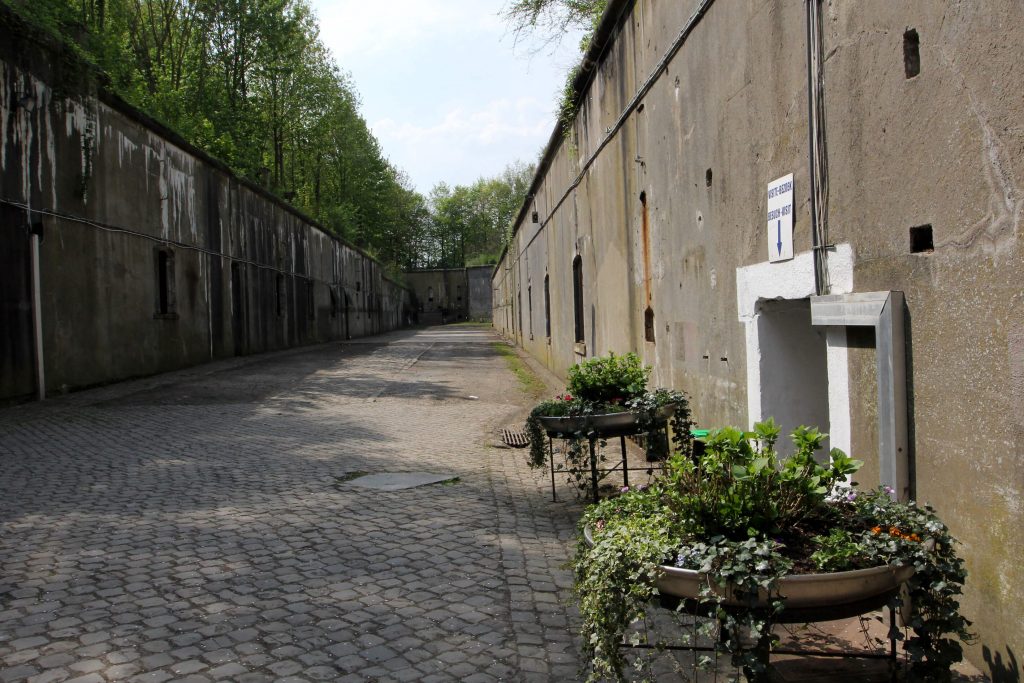 Converted into a maneuvering ground and shooting range during the Second World War, it was then left abandoned. In 1983, it was acquired and restored by the ASBL "Les Amis du fort de Lantin," who set up a system of visits with an audioguide in four languages. If you wish, you can also benefit from a personalized visit by a volunteer guide.
The fort association has restored and fitted out two troop rooms where the soldiers stayed in 1914. In this way, the most daring visitors will be able to spend an unforgettable night in the living conditions of the garrison of the time.
Another exciting feature is the Museum of Communication, which retraces the history of communication in the fort over the years. See a reconstruction of the first telephone line and the last talking clock in Belgium! You can also combine your visit to the fort with a visit to Fort Loncin, a must-see addition.