An impressive array of weapons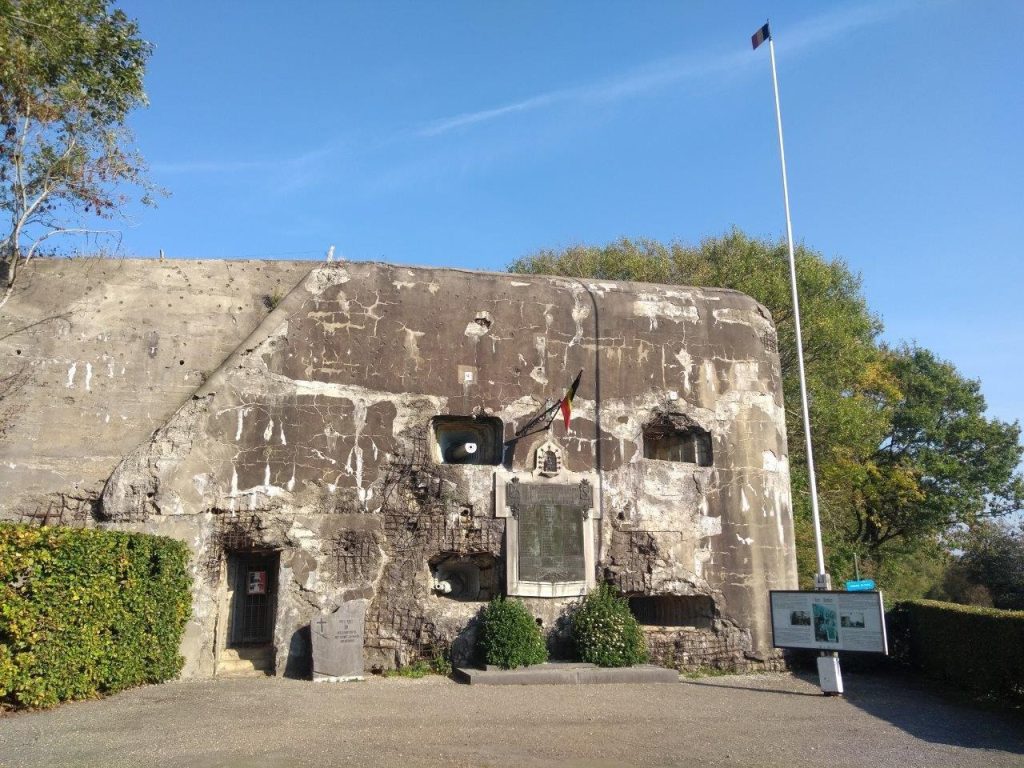 Fort Battice was built between 1934 and 1937, 17 kilometers from the German border. It consists of 15 combat buildings connected by three kilometers of underground galleries. Its also home to five long-range artillery buildings. Thanks to an array of special equipment, the fort resisted a twelve-day siege by the Germans during the Second World War.
Until then, the fort was relatively unaffected by the conflict. However, on May 21, 1940, it experienced its darkest hour when a 250-kilogram bomb unluckily penetrated a combat block, killing about thirty soldiers of the garrison on duty at the time of the explosion.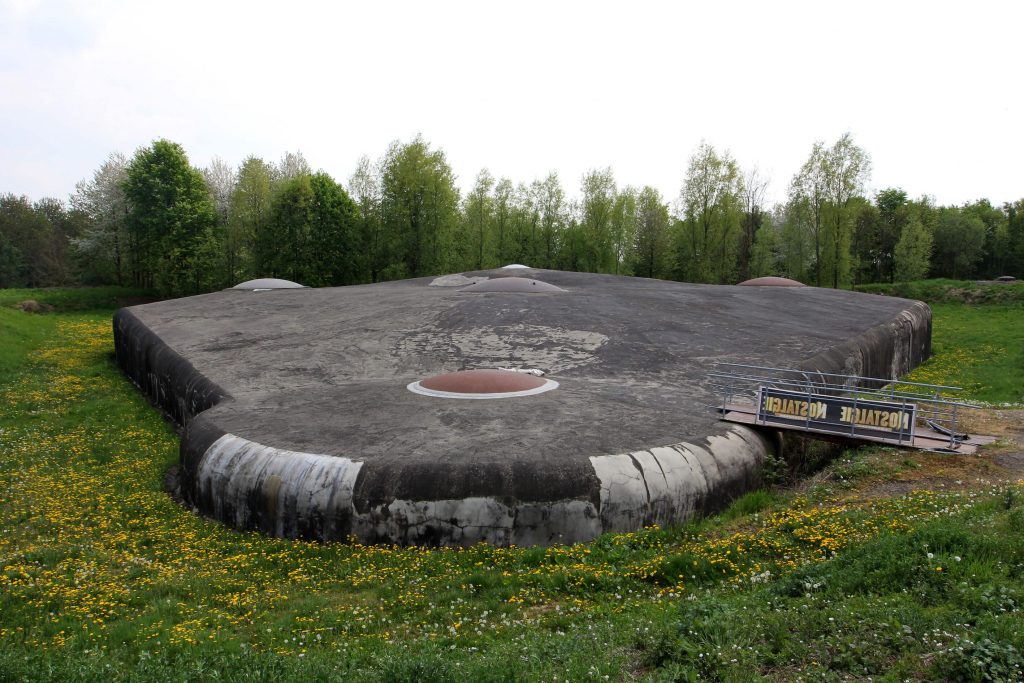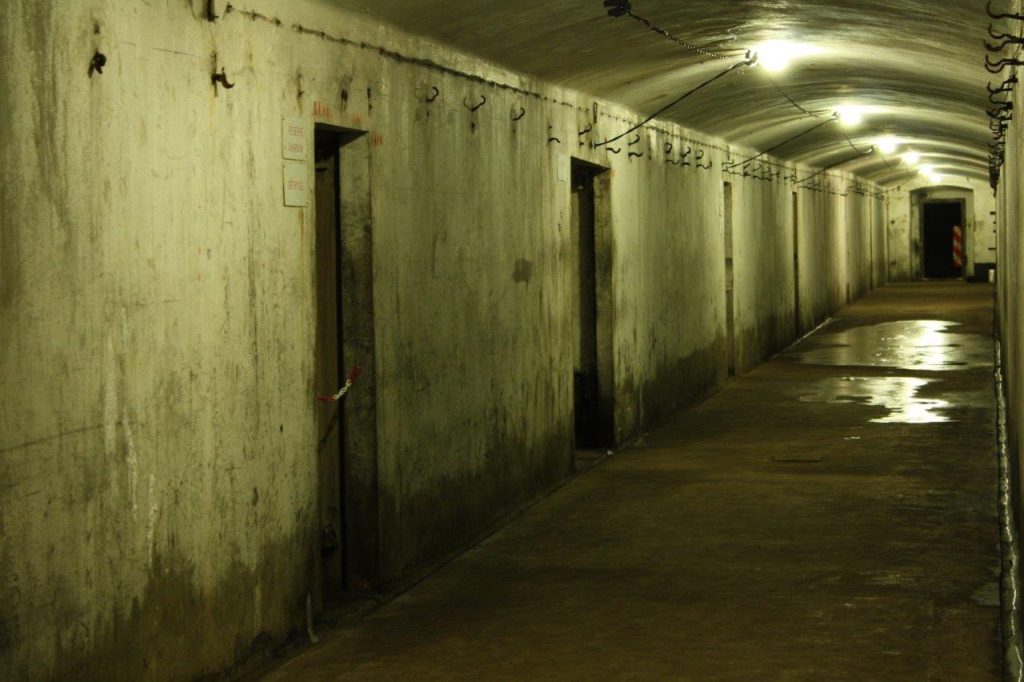 Following this catastrophe, the commander surrendered, and the German army took possession of the site until July 1944. Then, they converted the fort into a test center for weapons of destruction.
During the visit, you will see a demonstration of a two-gun turret. You can also see the pictorial frescoes of the underground barracks, a period generator in perfect condition, a firing casemate for a 60 mm gun, and a fully restored machine gun.
A visit of Fort Battice can be arranged upon request and lasts approximately 2h30. Don't forget your walking shoes and bring warm clothes!