In 1940, less than a year after the beginning of the Second World War, Hitler and his armies invaded Belgium, the Netherlands, Luxembourg, and part of France. This lightning attack, symbolized by the capture of Sedan, pushed the local population to flee. That is how millions of Belgians, Luxembourgers, Dutch, and French took to the road toward France, giving rise to one of the most critical population movements of the 20th century. Some settled in the north, and others reached the south.
The Exodus of 1940 was a dark episode of the Second World War, in the middle of the Battle of France. Therefore, in the Land of Memory territory, an itinerary has been specially dedicated to the Exodus of 1940.
To discover these places and the history of this massive population movement, you can listen to the fifth episode of our podcast.
In summary:
Day 1 :
Day 2 :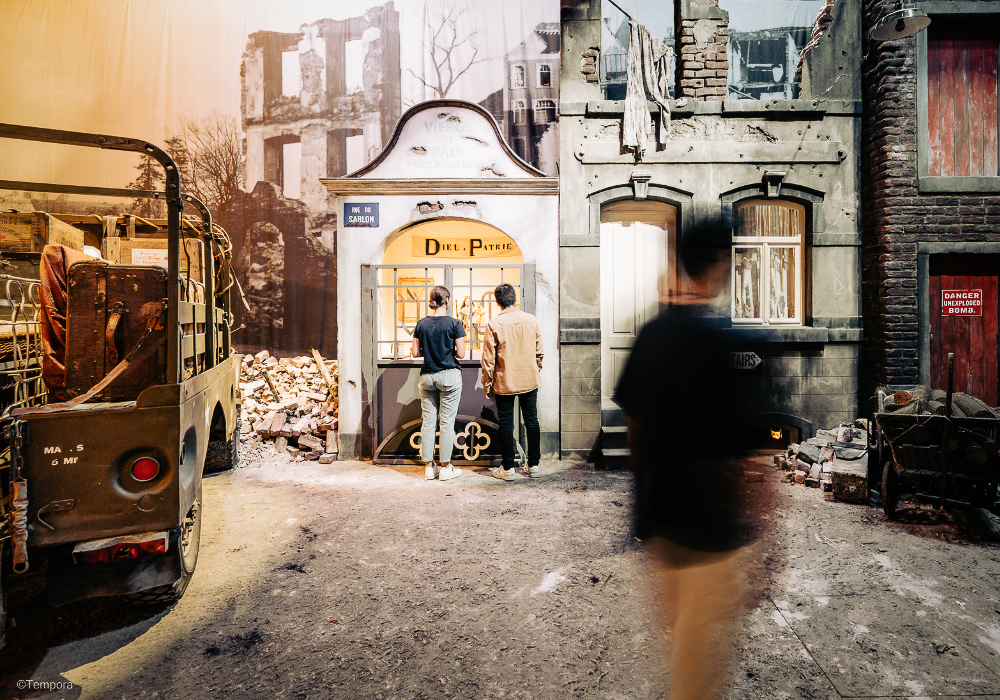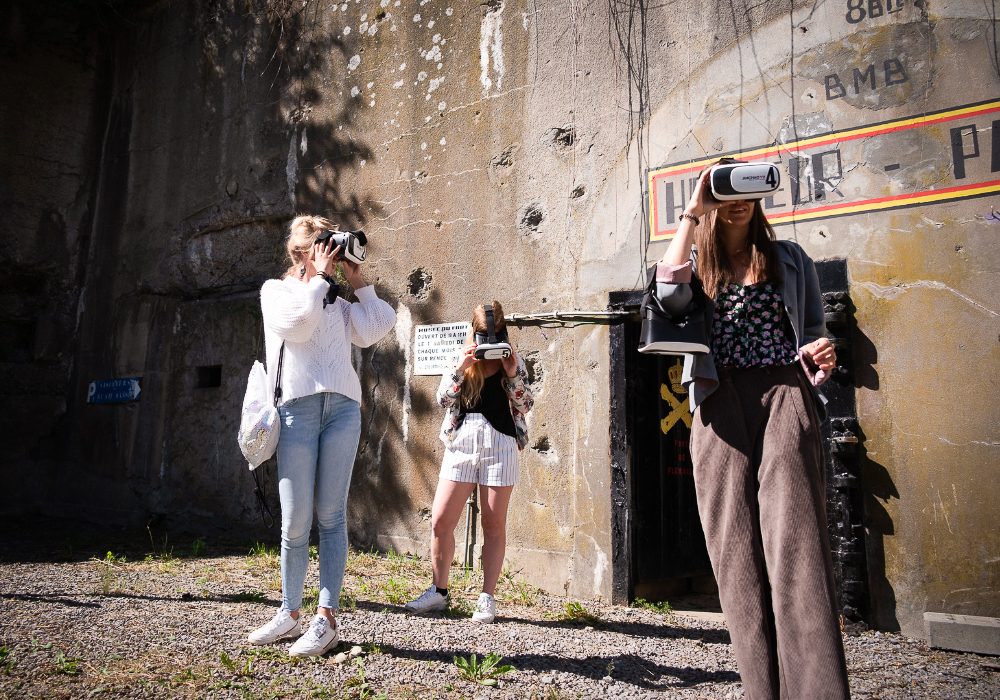 The 1940 exodus: the podcast