From Bastogne to Berlin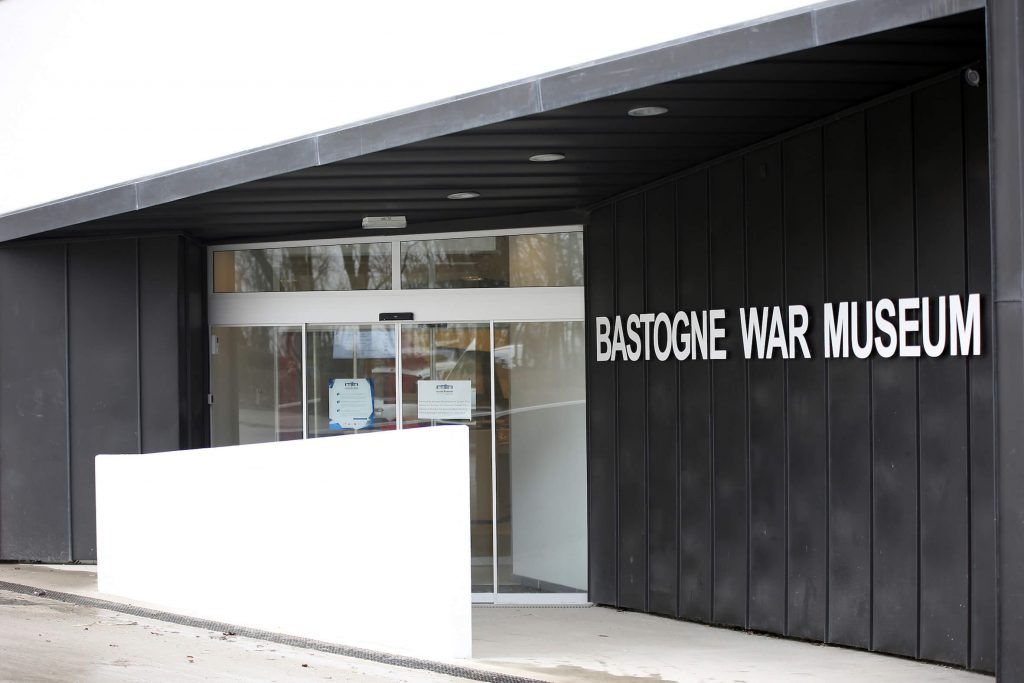 It's a must-see location in Europe dedicated to the Second World War; on the "Liberation Route Europe," the Bastogne War Museum is a must.
For families, history is approached through the story of four characters, two civilians and two soldiers thrown into the heart of the conflict. Small "History Bubbles" pop up unpublished or unusual objects that tell the story of daily life during the occupation. Astonishing scenes, poignant testimonies, multimedia installations, films, everything is done to understand the sufferings of war.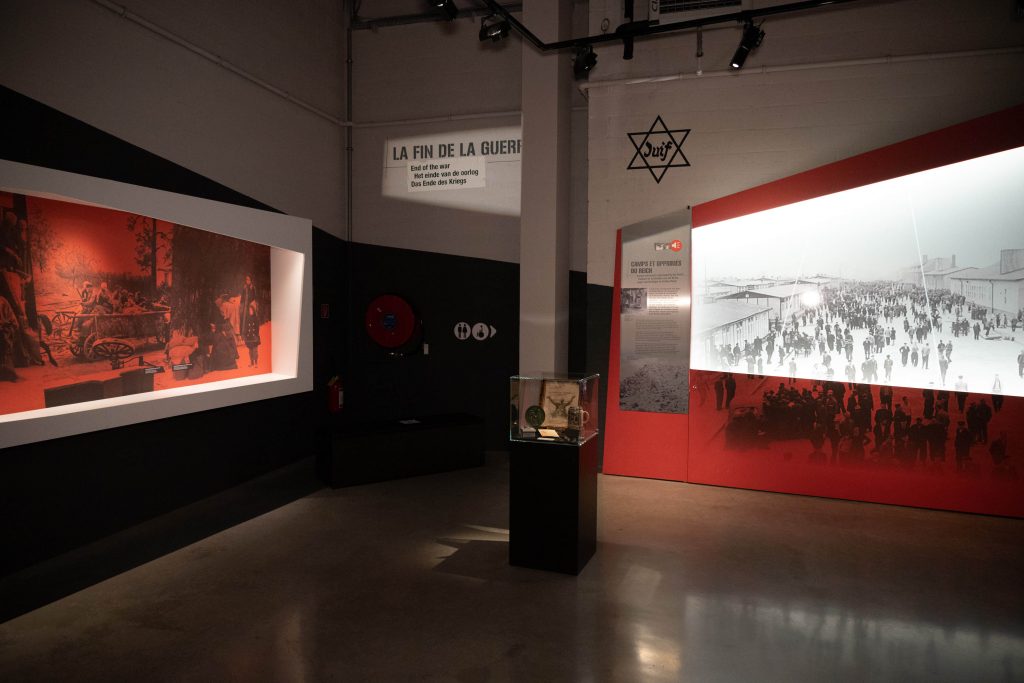 Outdoor, the museum offers various experiences. For example, discover the most important places of the Battle of Bastogne in a military jeep or a vintage GMC. For those who prefer soft mobility: on foot or by bike, the museum offers a trail book with explanations and anecdotes about the places you will come across. The "One Day" package is another ultra-complete formula including admission to the museum, a drink, a souvenir bag, a quiz for children, and a trail book offering no less than four signposted walks. A perfect combo to discover the beauty of the Ardennes nature and explore unique places.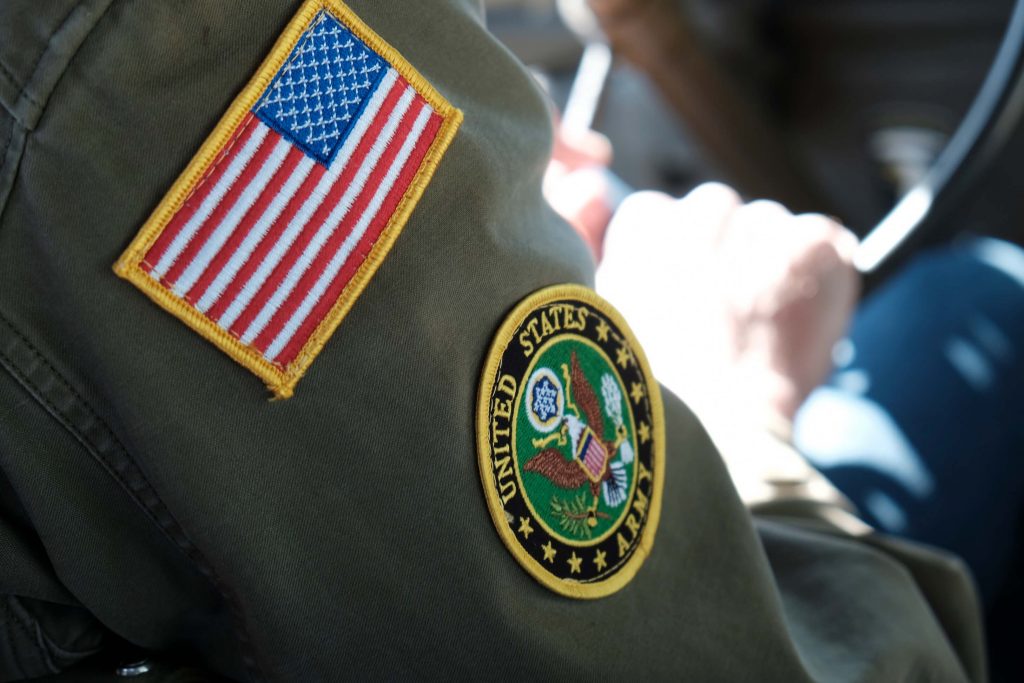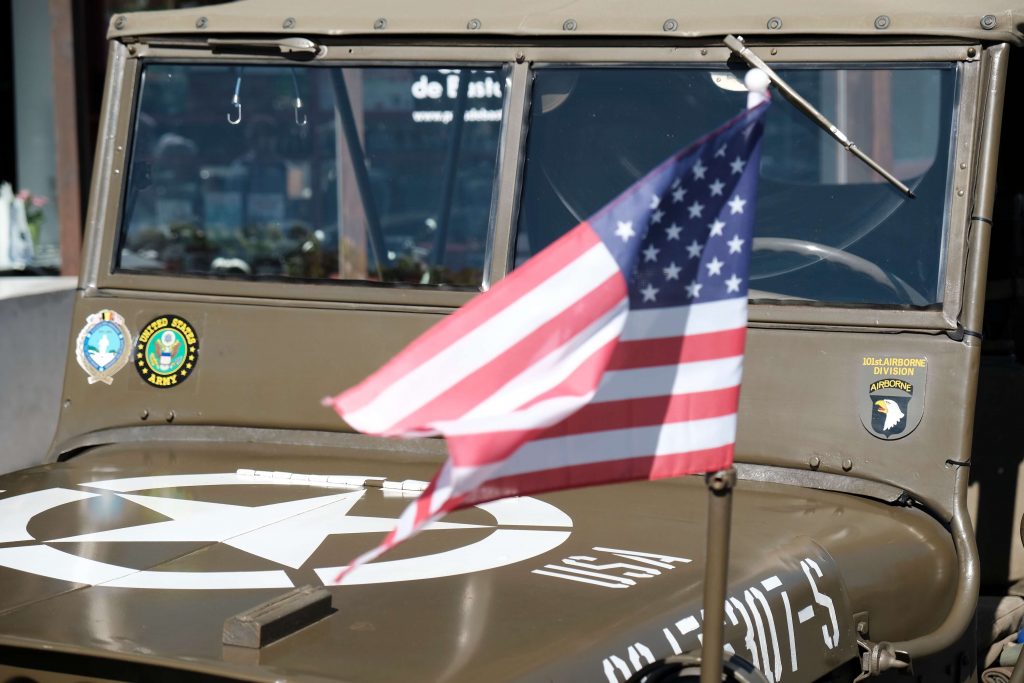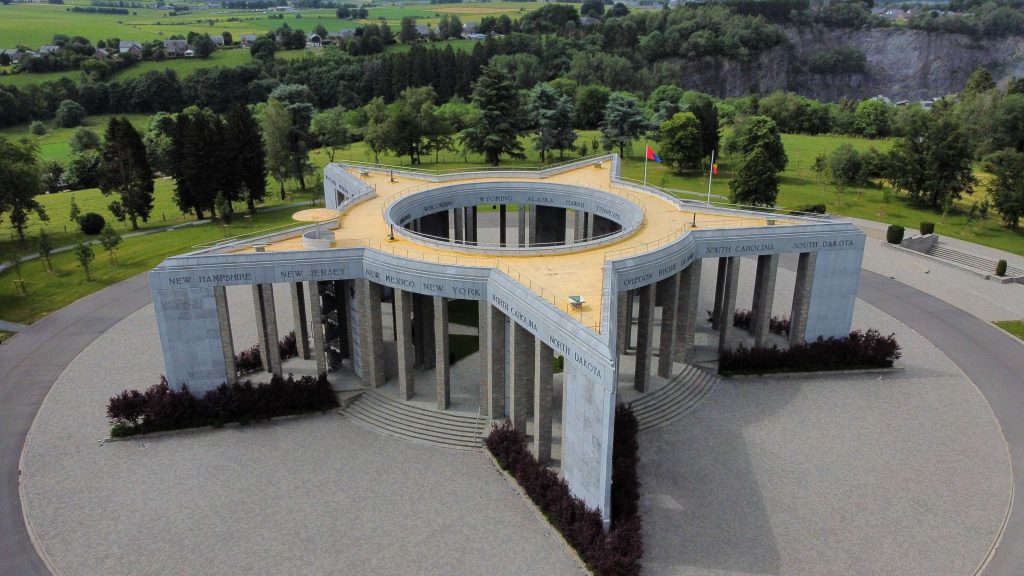 On these routes, you will discover the Mardasson Memorial. Its star shape pays tribute to the American liberators. The exceptional crypt decorated with mosaics by the French artist Fernand Léger, is also a sight to behold.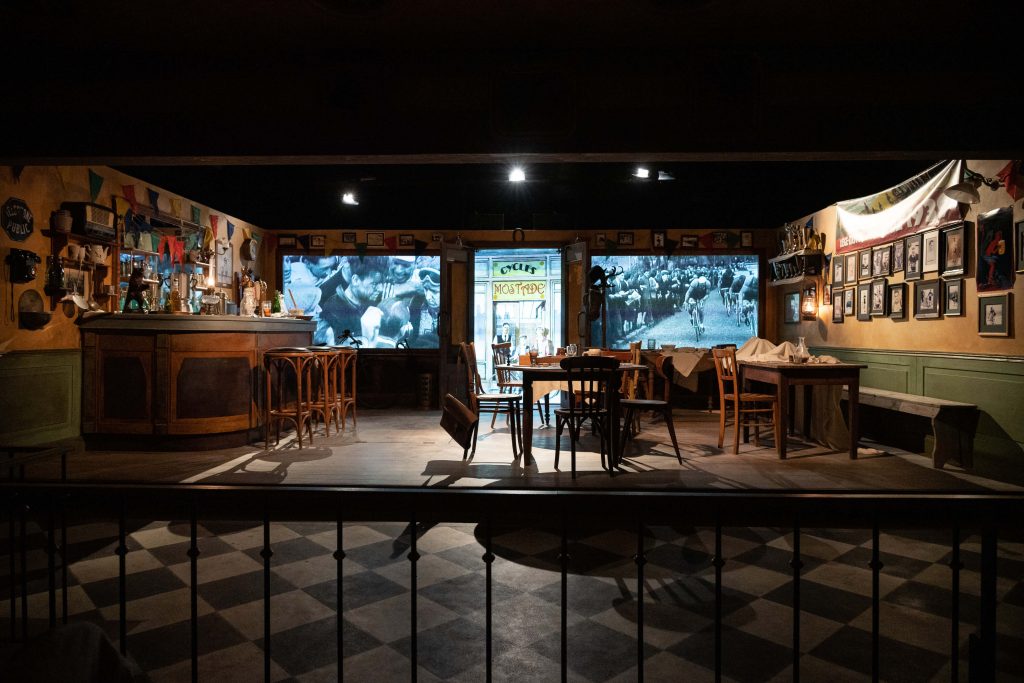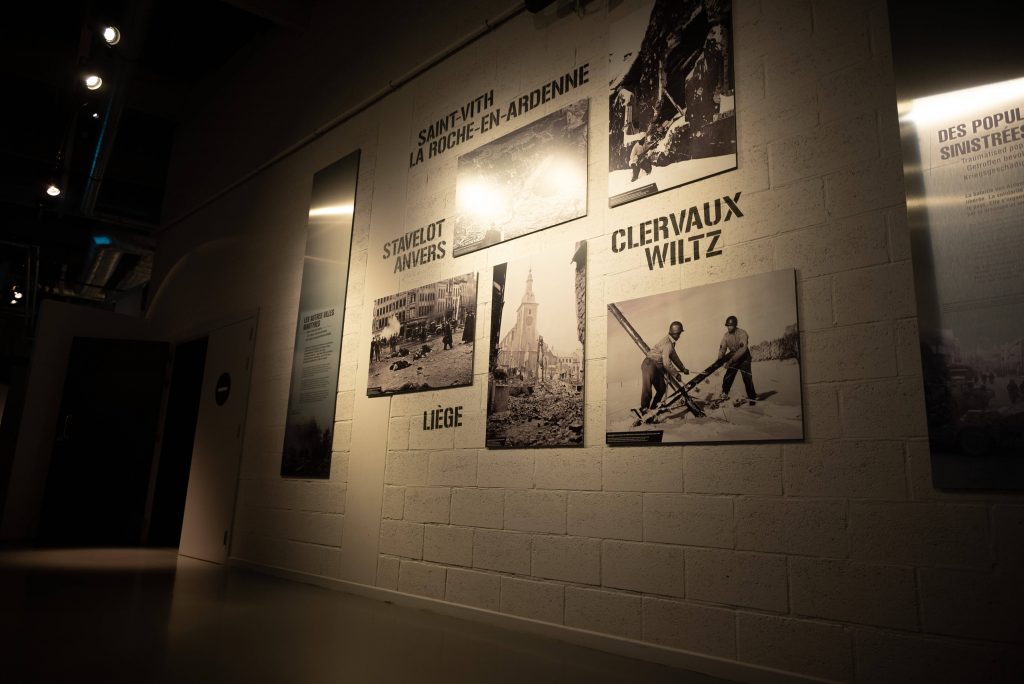 Génération 45
As its name suggests, this extension takes you to the heart of this era, from 1945 to the fall of the Berlin Wall. This immersive and self-guided tour is punctuated by a series of testimonies of soldiers and inhabitants who endured these harsh ordeals. During the visit, you will discover an old reconstructed neighborhood cinema. A film is shown retracing the social, economic and cultural context of the post-World War II period.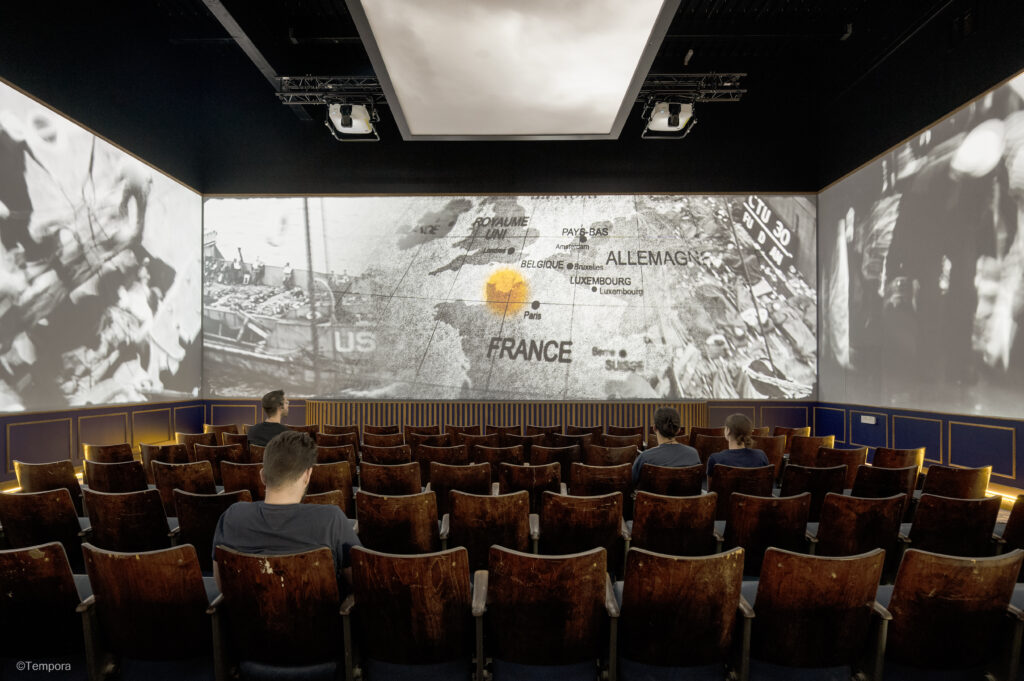 This context is told in an original way by following the lives of two veterans: Sergio, an American, and Karl, a German soldier who chose to stay in a village near Bastogne. Their lives are part of the history of post-war Europe. Thanks to the contribution of their families, this visit offers an authentic and emotional moment.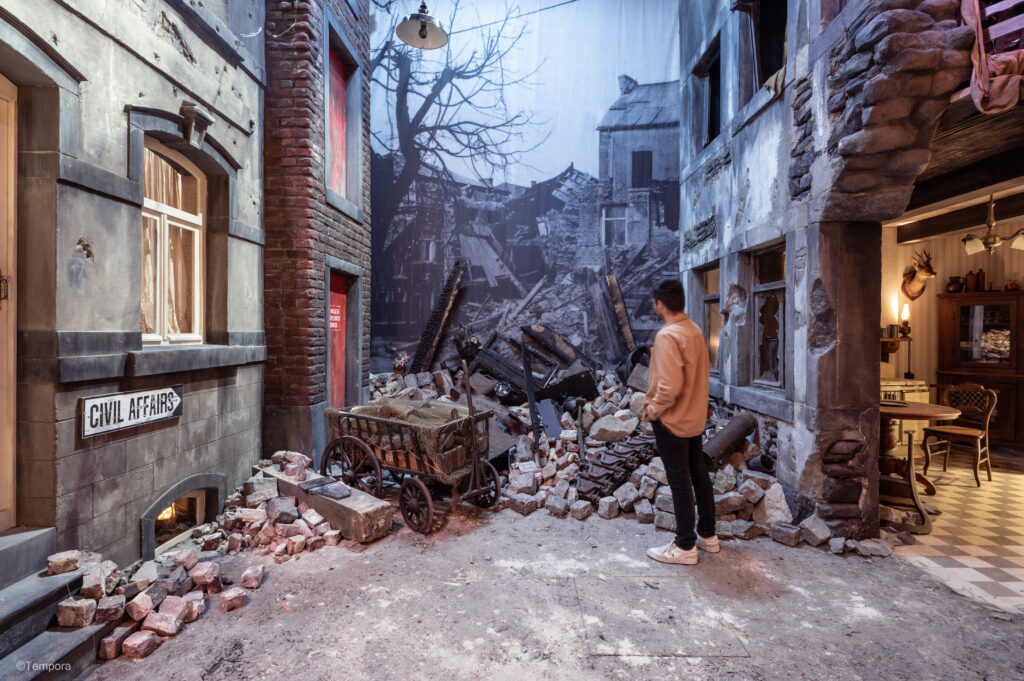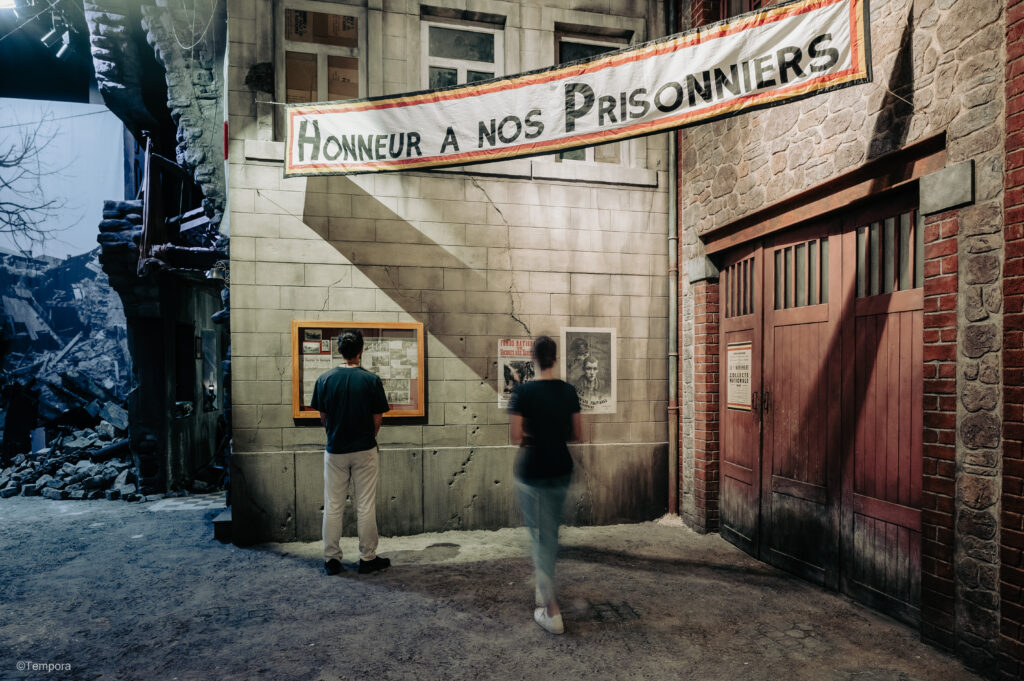 The key words of this renewal are education, sharing and memory.