Screaming Eagles à Bastogne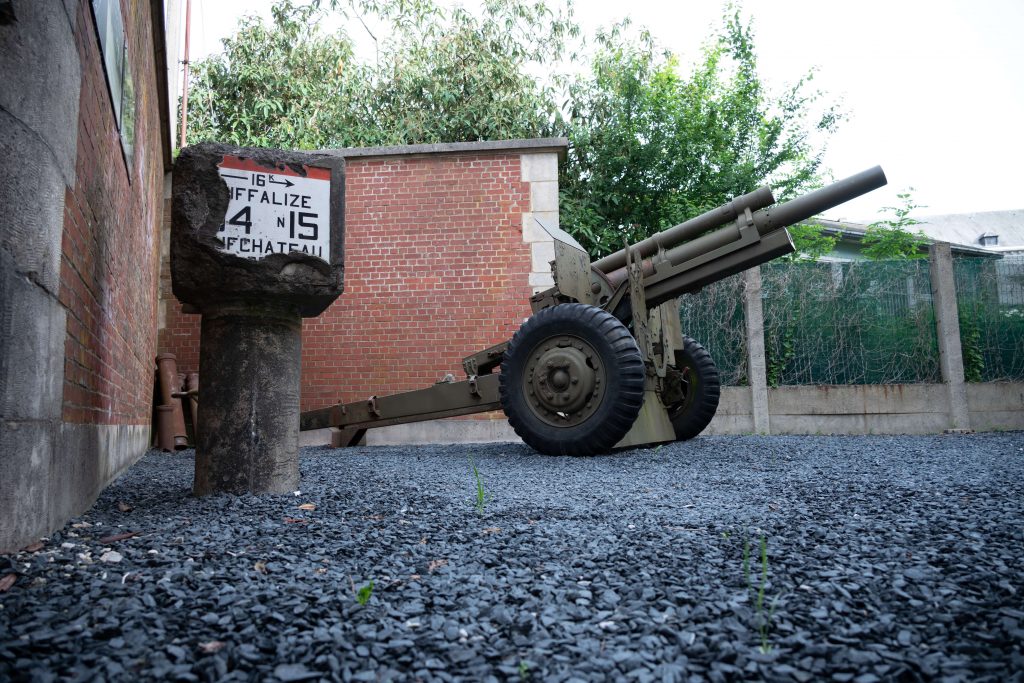 The 101st Airborne was an American airborne division deployed in Bastogne during Hitler's final offensive in the winter of 1944. Surrounded by the German army, the division distinguished itself by its tenacity. It faced a lightning German advance in extreme atmospheric and sanitary conditions.
Installed in the former meeting hall of the Ardennes Hunters in 1936, which became a club for German non-commissioned officers during the Second World War, the museum tells the story of the famous 101st and the units involved in the Battle of Bastogne. You will discover striking scenes of the daily life of soldiers immersed in this dramatic battle.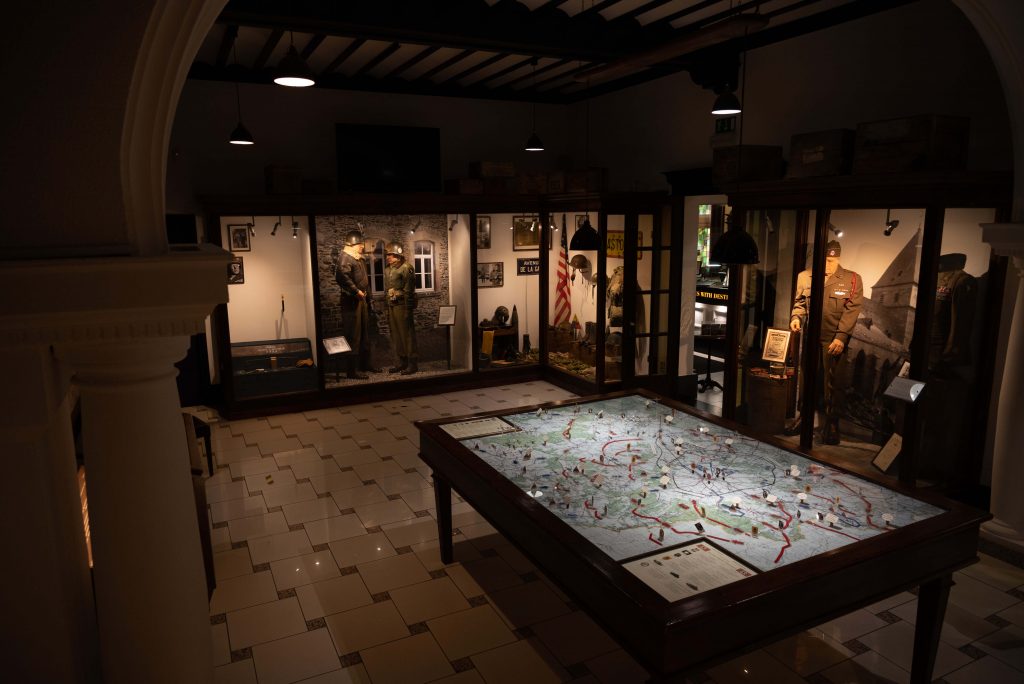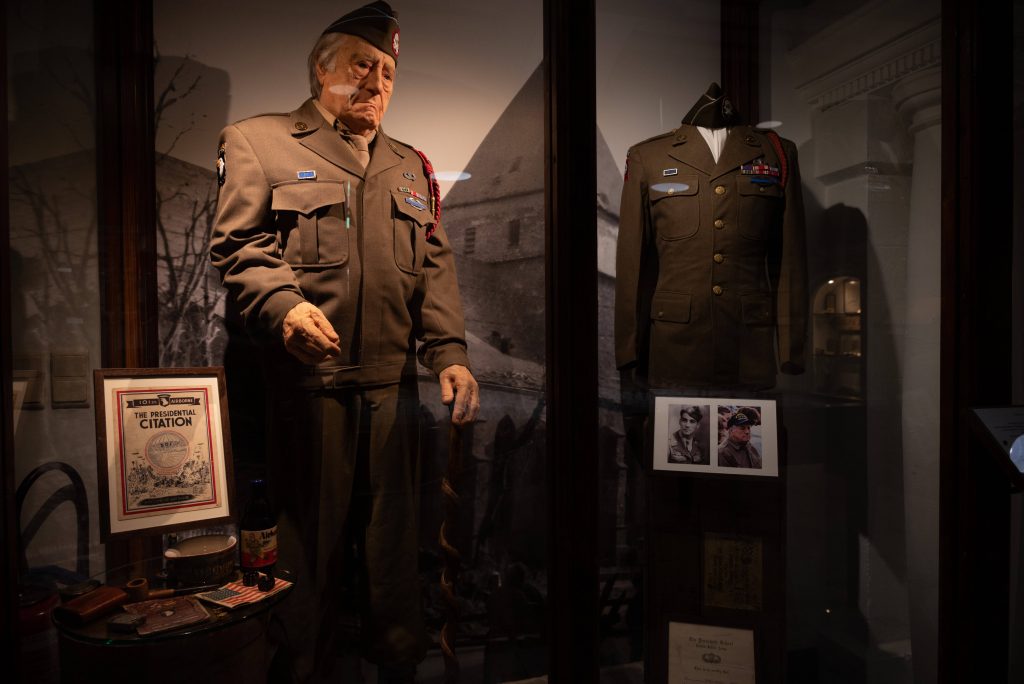 Numerous period objects, each more interesting than the last, and archival photos allow visitors to prolong their immersion and understand the reality of civilian and military life during the offensive.
In the basement, the museum offers a very moving and unique experience. For 6 minutes, pretend you are a civilian taking refuge in a cellar. Then, you can feel the fear and hear the terrifying noise of an aerial bombardment thanks to the diffusion of authentic sounds. It's a realistic simulation not to be missed, guaranteed to send shivers down your spine, which will help you understand all the horror of war.
In addition, there are numerous windows and display cases. There is also a room that recreates an intense battle scene with several seriously wounded. This is the only museum in which the faces of the mannequins are real portraits cast on real faces. The reconstruction is so well done that it is imperative that parents test the rooms themselves before letting their children in.
There is also an exhibition of personal items of the famous General Patton, kindly loaned by his granddaughter, Helen Patton.
A realistic test not to be missed, with guaranteed thrills and chills, to understand the full horror of war.