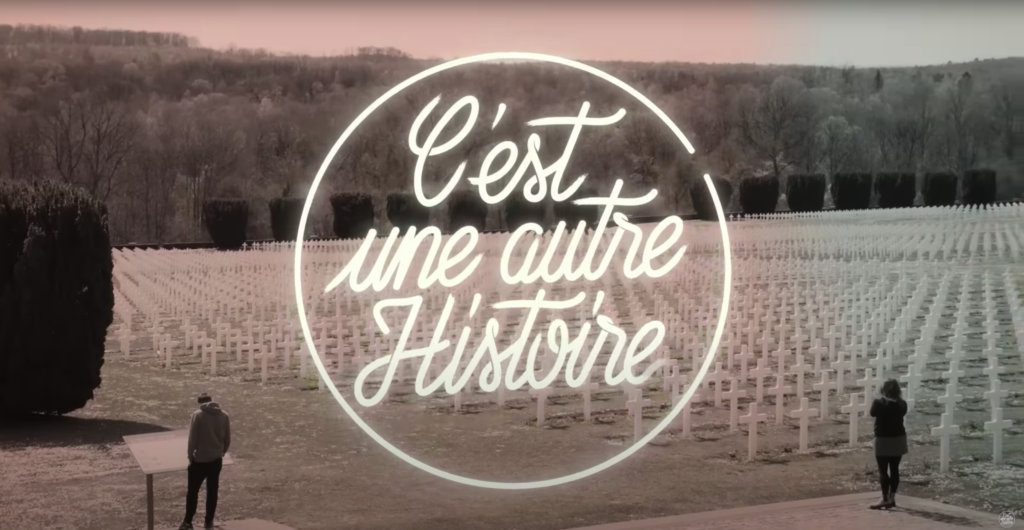 Manon Champier, better known as Manon Bril, is a French video artist. On her YouTube channel, "C'est une autre histoire," she approaches history and mythology in her own unique way. As a result, she has a community of over 670k history lovers.
With a Ph.D. in contemporary history, her expertise and passion for the world of video make her creations a goldmine for a little-known approach to history.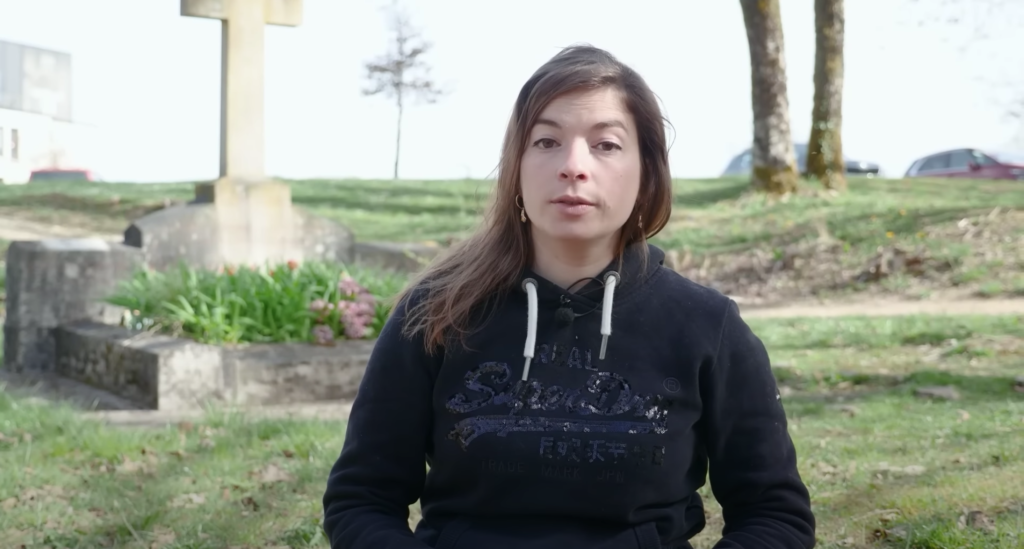 The rejection of war explained by Manon Bril
In one of her latest videos, Manon evokes the theme of the rejection of war. She talks about the mutinies of 1917, the history of rebels in the Grand Duchy of Luxembourg in 1942, and the Peace Wood in Bastogne. You will discover how these mutinies were triggered, as well as the consequences of the massacres of the First World War.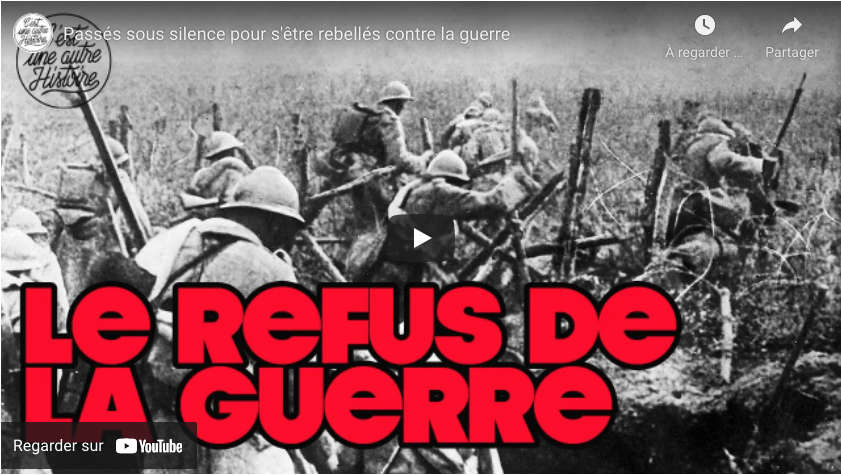 Discover Land of Memory in podcast
And that's not all! The Land of Memory has decided to produce a series of 10 podcasts, translated into four different languages (French, English, Dutch, and German). Each one deals with a different theme, but all follow a common thread to help us discover the events of our past. Manon Bril has lent her voice to the French version.
You will experience the adventures of the main character, who recounts the events unfolding right before his very eyes in the Land of Memory. These events take us on a journey through history during the 20th century. The narrator tells real stories whose traces can still be found in the sites of memory. You will discover, in particular, an episode dedicated to life in the trenches (14-18), another about the life of women during the conflicts, and on the exodus of 1940. There are also many more!
Podcasts are another way to transmit a message. Listening is a very personal experience, which gives the listener a stronger emotion. It is up to us to create our own vision using our imagination. The episodes will be released soon, throughout the summer.