A fort full of history and emotion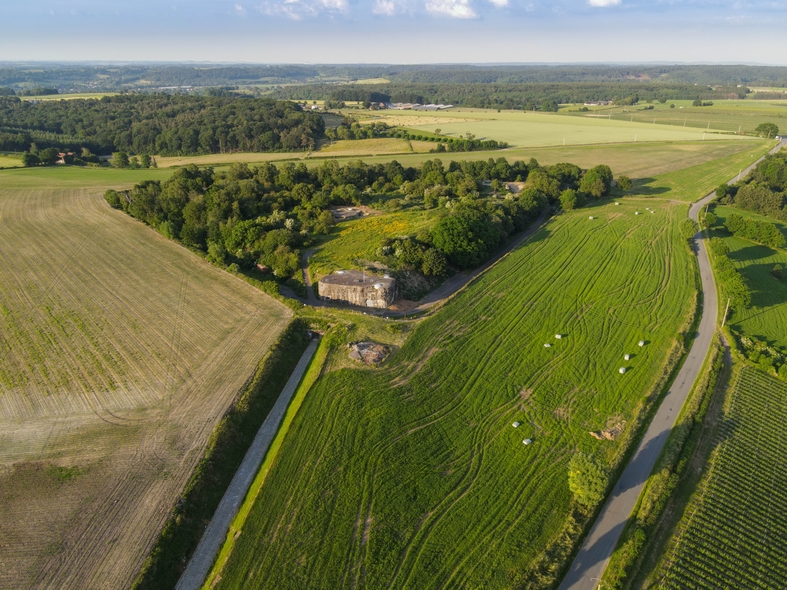 Fort Aubin-Neufchâteau is one of the 16 forts of the fortified belt of Liège intended to protect the city from possible enemy assaults. This fort is located in Dalhem, about 20 km north-east of Liege.
During the Second World War, it played a crucial role. After the fall of Fort Ében-Émael, it protected the forts of Battice and Barchon. For eleven days, the garrison of Fort Aubin-Neufchâteau managed to block the 2000 German soldiers beyond its walls. During this period, they were bombarded by artillery and aircraft, followed by 23 infantry assaults. Finally, asphyxiated and short of ammunition, the fort was taken by force on the twelfth day.
In 1942, the fort was used for testing secret German weapons. Among these was the famous Röchling shell. It is a shell tragically known for its impressive size (two meters), capable of piercing 4.50 meters.
Now open to visitors, the fort and museum commemorate the soldiers who died in battle. You can explore the sinuous galleries of the fort, discover the key locations in the fort, and learn a lot about the secret weapons tests carried out there by the Germans.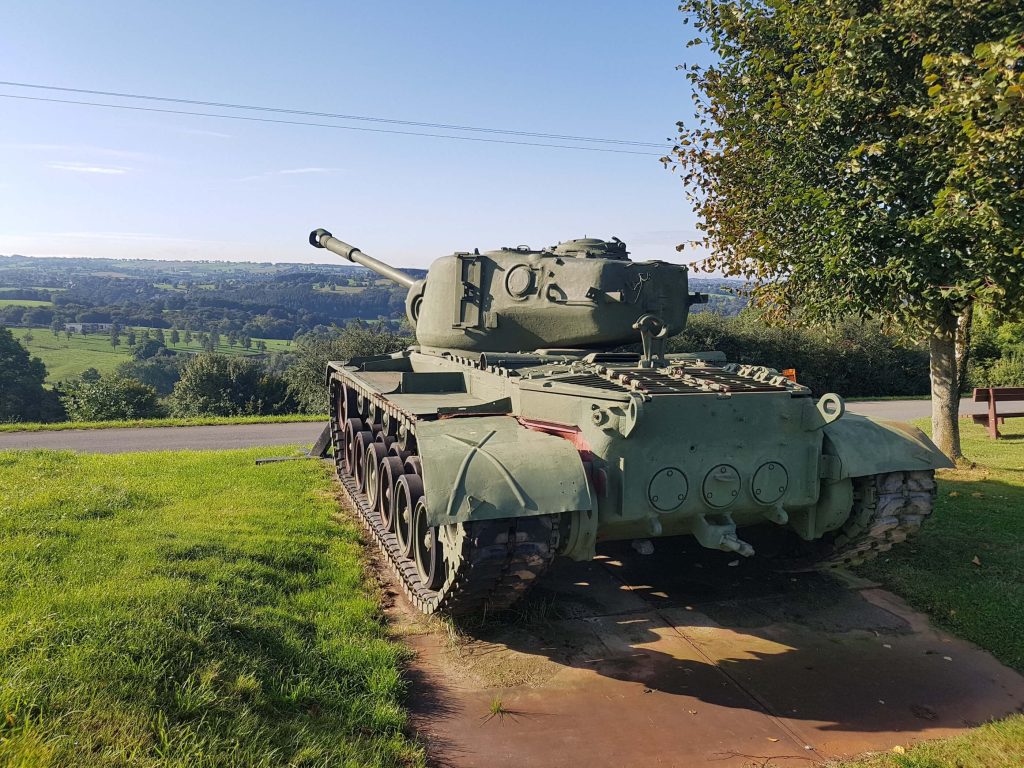 The fort's museum, located on the second floor of the municipal school, also exhibits an impressive collection of objects that bear witness to the life of the fort's garrison. The museum continues to add to this collection to complete the history of the building. Go back in time and immerse yourself in the life of the fort by visiting Fort Aubin-Neufchâteau and its museum.