The two world wars provoked an unprecedented artistic movement. For some artists, it meant using their words to express the horrific reality of war. For others, art was an escape that kept soldiers from going mad.
The 1920s were artistically very rich, from painting to writing to music. The atrocity and absurdity of war, death, and soldiers' poor living conditions were all themes that inspired men and women traumatized by the horror of conflict. This artistic effervescence has left indelible traces on the Land of Memory, which are faithful witnesses of history.
An itinerary has been dedicated to artists during the war to understand better the role and place of art in the conflicts.
You can also relive history with these artists in the third episode of the Land of Memory podcast.
In summary:
Day 1 :
Day 2 :
Day 3 :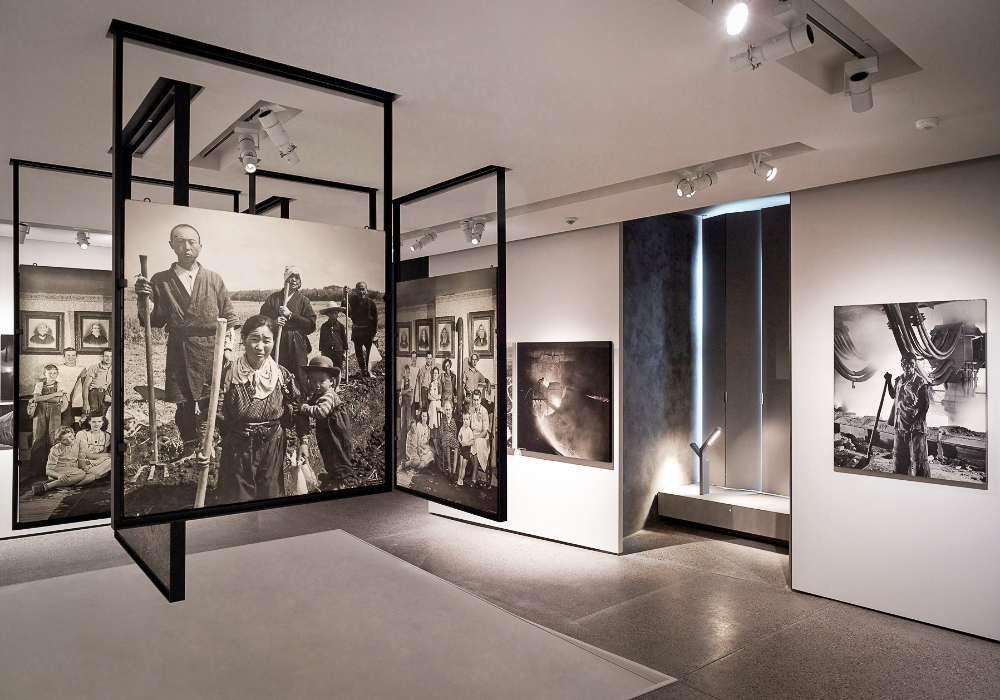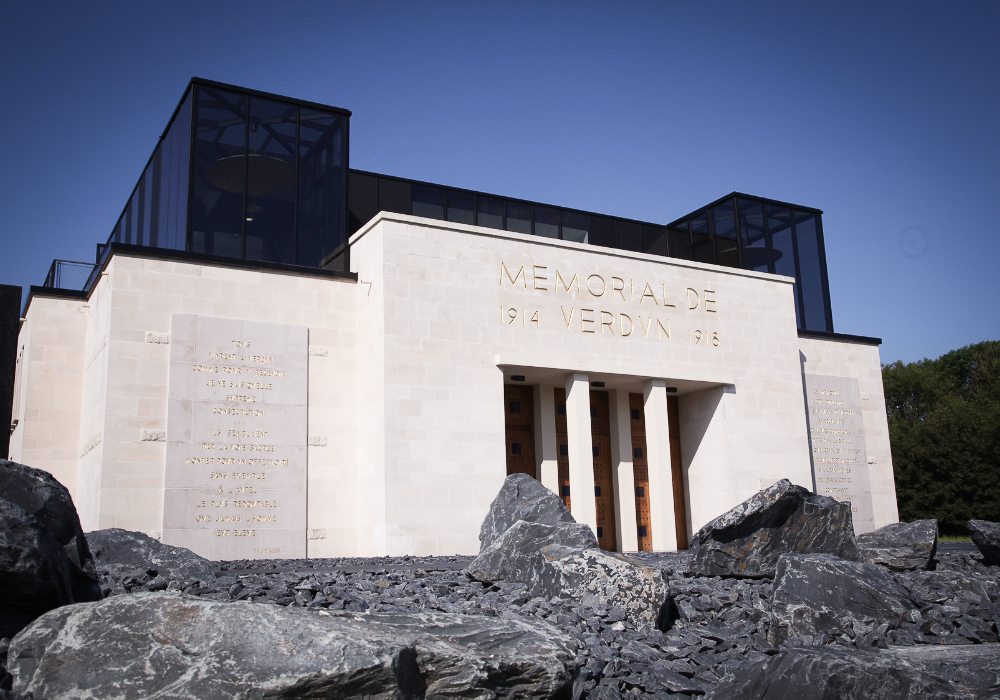 Artists and war: the podcast