In 1916, the Germans launched a vast offensive on Verdun, intending to exhaust the French army. But the German hopes were quickly dashed by the French defense, which was stronger than expected. The battle lasted for almost a year and gave rise to bitter fighting, which, despite their intensity, did not move the lines.
The Battle of Verdun significantly shaped the city and its surroundings. Endless subterranean galleries run through the battlefields, and forts from which orders are given, still sit on the hills.
An itinerary in the Land of Memory is dedicated to the Battle of Verdun and its strongholds.
You can also listen to the fourth episode of our podcast, dedicated to this battle, which was by far the most important of the First World War.
In summary:
Day 1 :
Day 2 :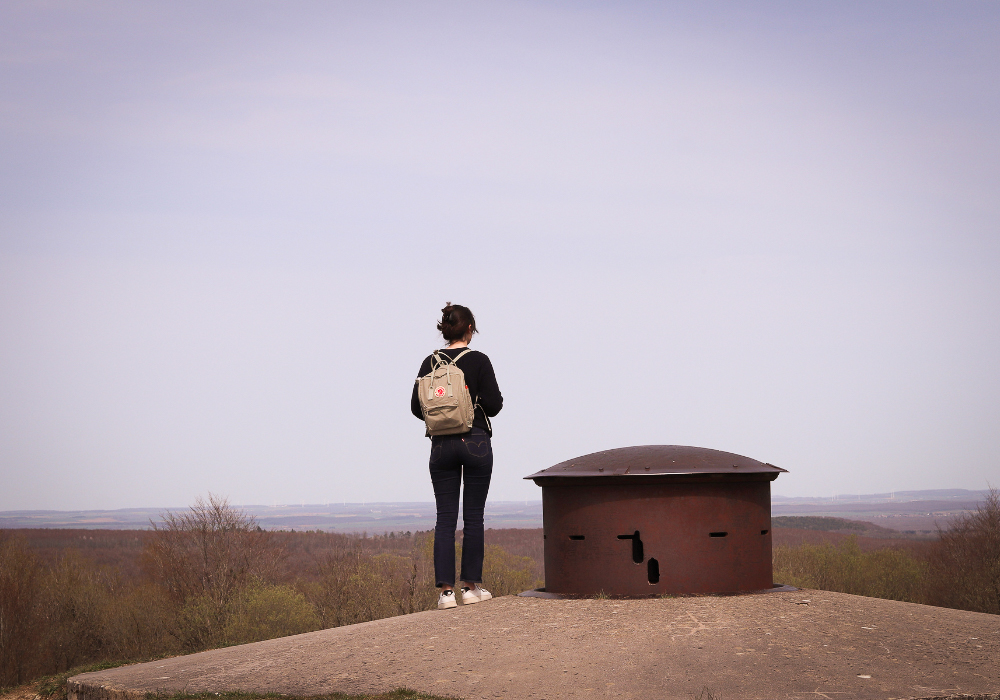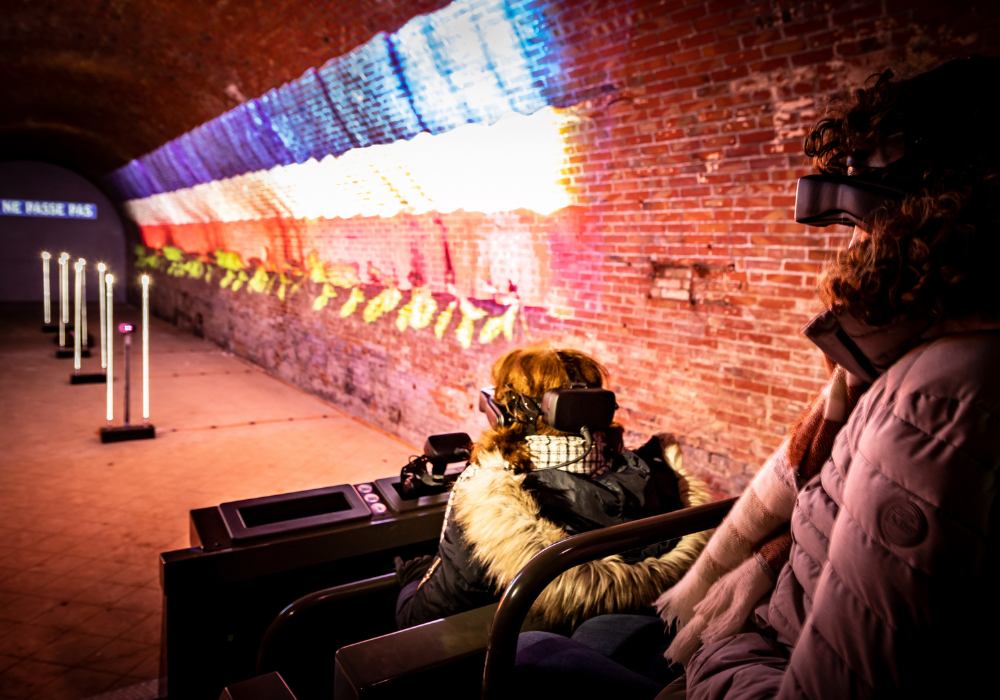 The Battle of Verdun: the podcast