Traces and village memory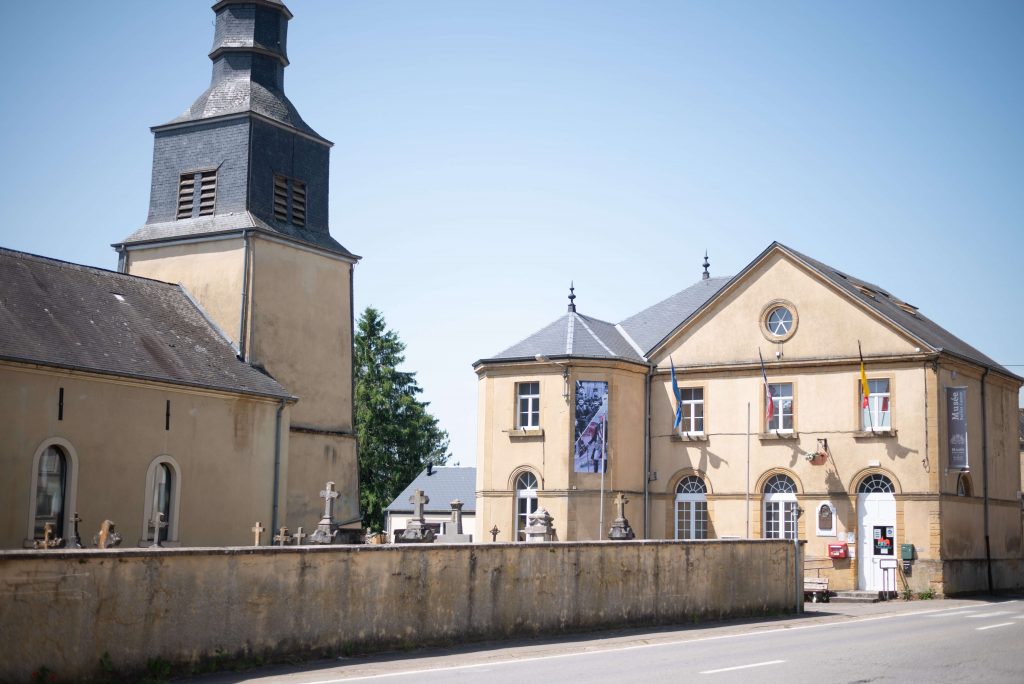 In addition to its theme, the history of the museum itself is worth a visit. It began in 1950 when a primary school class from Latour decided to organize an exhibition on the history of their village. In a few years, the small local history museum installed in what was used as the town hall grew to occupy the entire building: the Baillet-Latour Museum was born.
It is a perfect museum for an educational visit, a family or group discovery, or even a tour to be led alone. You will discover the history of the Baillet-Latour family and the village, from its Roman origins to the French Revolution. In fact, there are not one but two museum spaces that can be found there. Indeed, the museum of the Wars in Gaume expounds on those themes. It tells the story of the massacre of 71 men in the village of Latour in 1914. It also describes the story of chilling, edifying, and intriguing events that took place in the town during the two World Wars.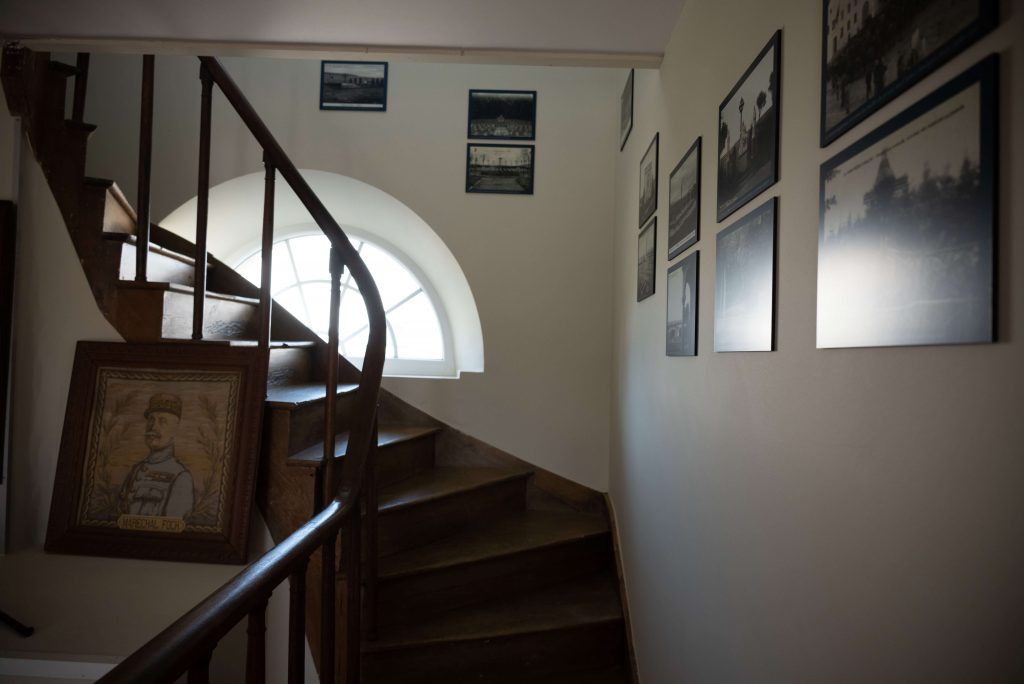 Recently, the church of Latour has been converted into a cultural and museum space. Today, temporary exhibitions, concerts, conferences, and other events are held there. Finally, for lovers of this era, the building preserves magnificent Roman remains reused in the church's altar.