The plagues of the Battle of the Bulge in Wiltz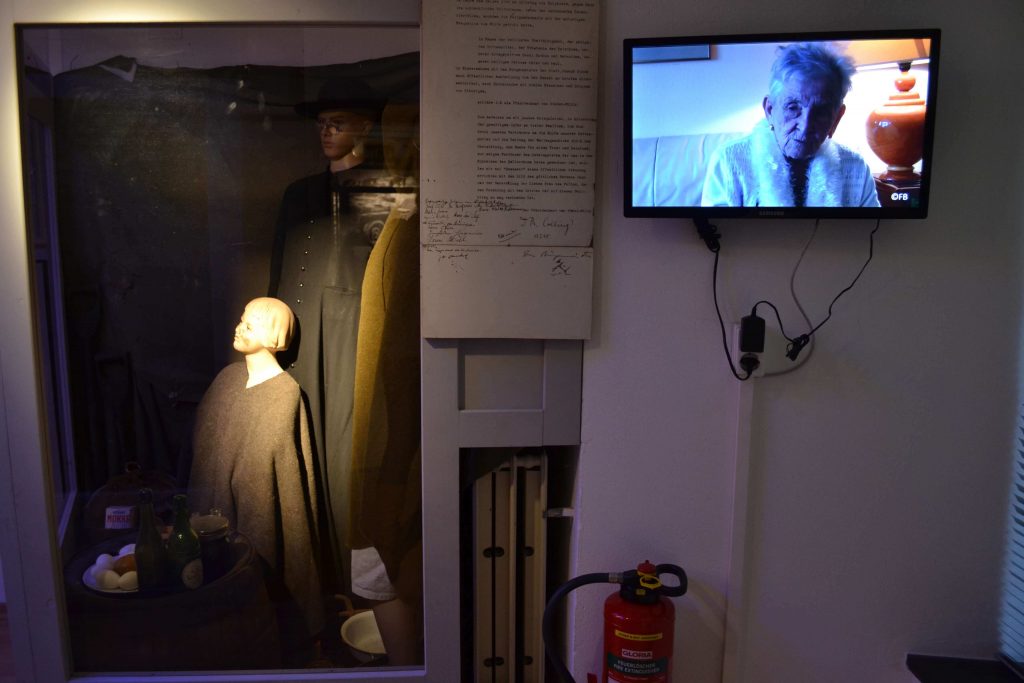 The museum is situated in the beautiful castle of Wiltz. The museum focuses on telling the story of the Battle of the Bulge. You will be touched by the moving testimonies of the soldiers and civilians of the city during this period.
On May 10, 1940, the Grand Duchy was invaded by German troops. The occupation lasted until September 1944. A few months later, Hitler launched a final offensive which was crushed during the Battle of the Bulge. Wiltz was finally liberated on January 21, 1945.
These events claimed many victims in the town sadly nicknamed "The Martyred City." This museum was created in the spirit of remembrance, to pay tribute, and to share these poignant stories.
You will discover many photos and authentic objects: uniforms, paintings, and period equipment- all of which paint a vivid portrait of those who lived before us.