Brothers in arms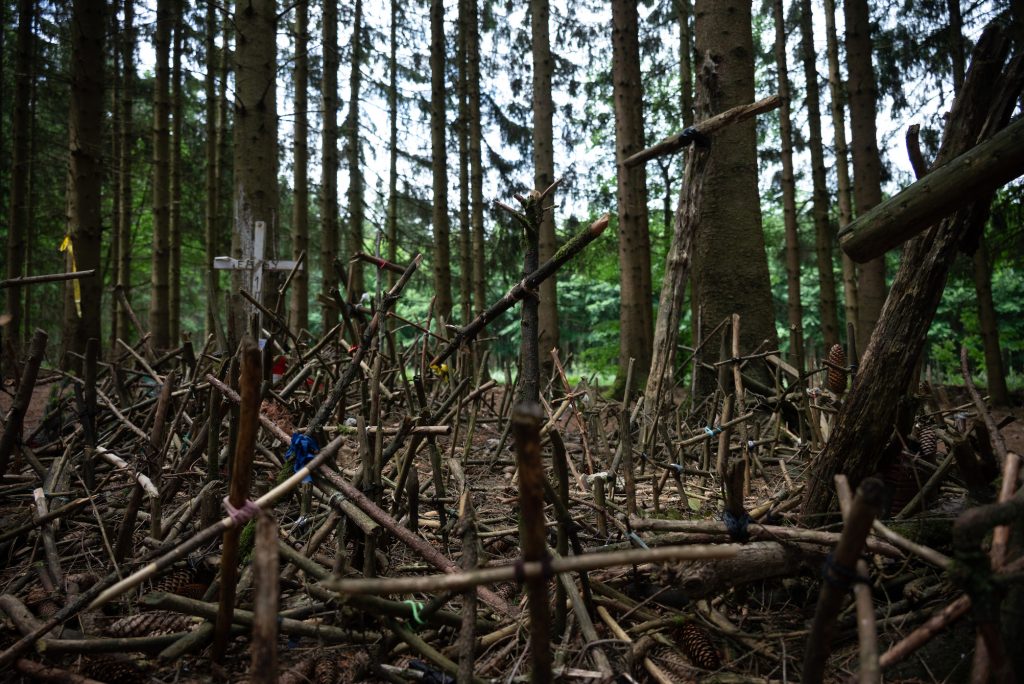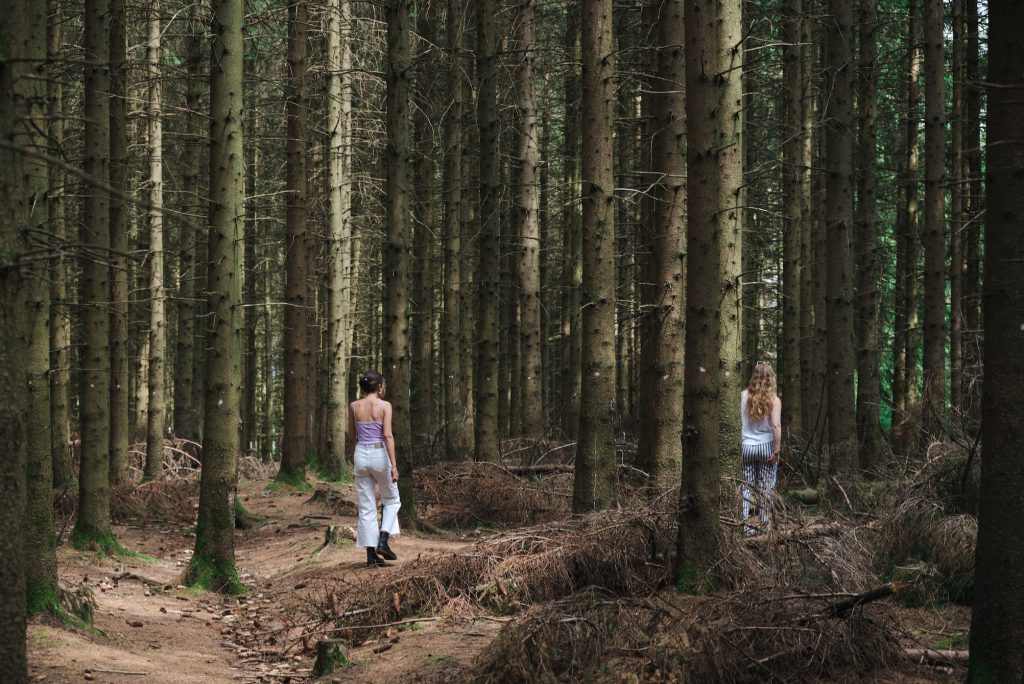 Bois Jacques is located in the small village of Foy, not far from Bastogne. It still bears the traces of the fighting that took place there during the Battle of the Bulge. The "Easy Company" men dug the holes of "fusiliers" or fox holes. It was actually the American 101st Airborne Division that occupied the woods during the cold winter of 1944.
Since the series "Band of Brothers" by Spielberg with the famous Tom Hanks, the Bois Jacques has become an essential place of the Battle of the Bulge. In this wood, the no less mythical paratroopers of the 101st Airborne fought in "foxholes".
From December 19, 1944 to January 17, 1945, the forest of fir trees located between the villages of Foy and Bizory, close to the Mardasson, was crossed by the front line. This site has become a place of pilgrimage which allows to observe the vestiges of the past like these famous foxholes, still visible today.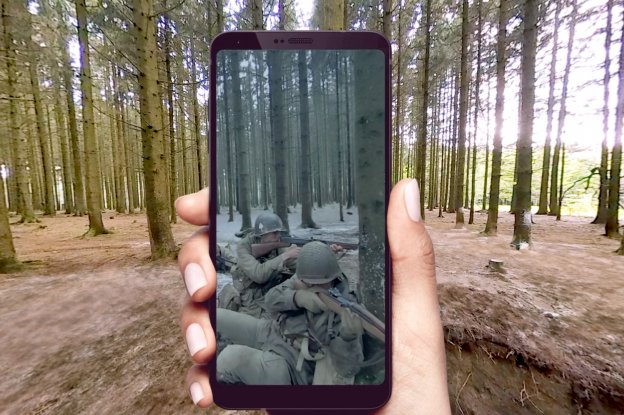 To offer you an even more exciting experience, the visitor is plunged into the heart of the battles of winter 44 thanks to a brand new application. Its use is very simple: all you need is your smartphone, then a click and the magic happens…  Here you are in the middle of the fight, you share the daily life of the G.I.'s of the Easy company.  Through six episodes, you will live with the characters of Brothers in Arms in 360°. This augmented reality offers a total immersion.
Included in the price of admission to the museum, this app can be downloaded beforehand from Google Play or App Store. But you'll have to come on site to live the story. Indeed, the application geolocates you to live what happened at the precise place of the facts!
The French youtuber Nota Bene (Benjamin Brillaud), a history specialist, will accompany you on your visit. Thanks to his knowledge, he accompanies you throughout the tour to help you understand the history. 
The application is available in four languages: French, English, German and Dutch.