Brothers in arms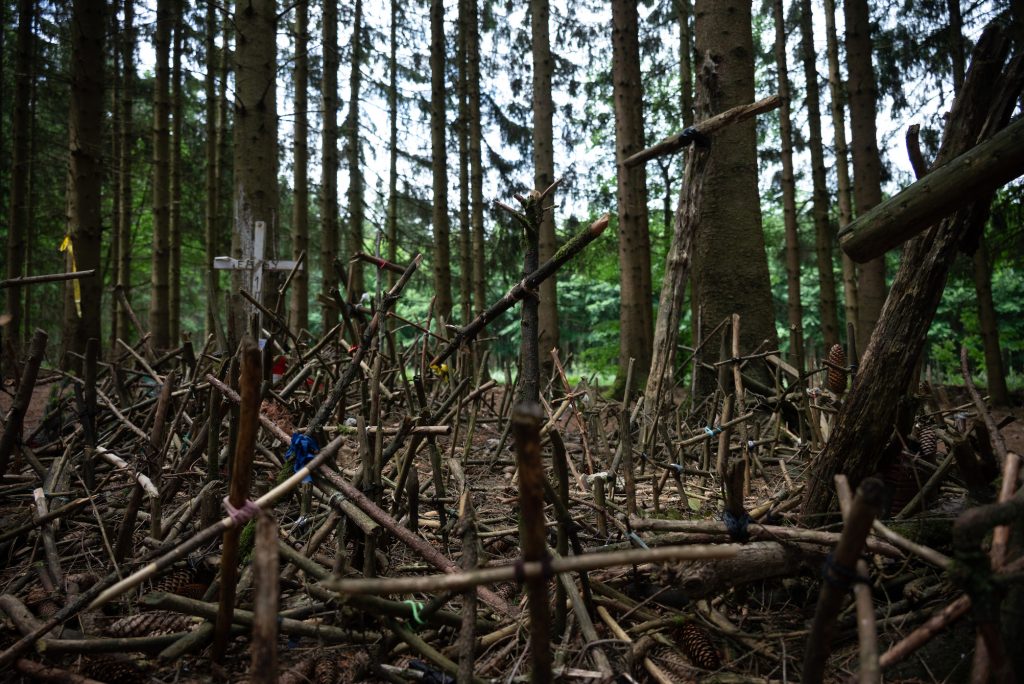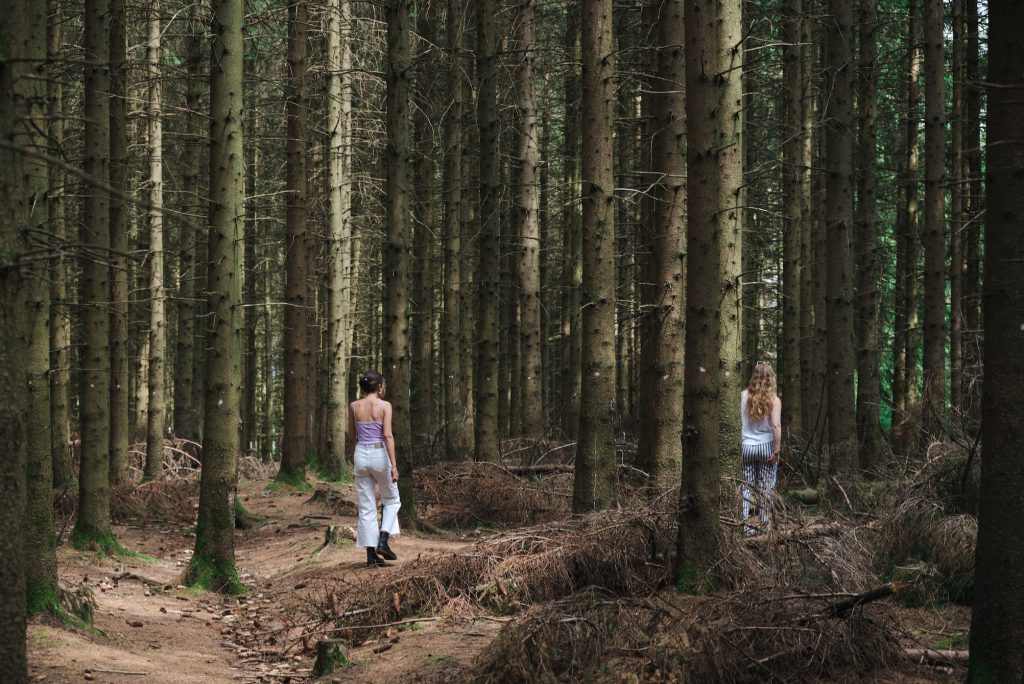 Bois Jacques is located in the small village of Foy, not far from Bastogne. It still bears the traces of the fighting that took place there during the Battle of the Bulge. The "Easy Company" men dug the holes of "fusiliers" or fox holes. It was actually the American 101st Airborne Division that occupied the woods during the cold winter of 1944.
They are celebrated in the book "Band of Brothers" by the American historian Stephen E. Ambrose. Moreover, the famous Steven Spielberg and Tom Hanks later adapted the story into a series that met great international success.
Since then, the site has become a real place of pilgrimage. The numerous "ex-votos" and small wooden crosses left by visitors and veterans prove it's importance.
Integrity to the facts is made possible thanks to the meticulous work of collecting testimonies from veterans. The same concern for historical authenticity has guided the new tourist development of this wood. In 2022, it will be brought to life with a 3D application that plunges us into the fighting of the winter of 1944. The educational dimension of the commentary is provided by famous YouTuber Benjamin Brillaud of Notabene, recognized for his storytelling skills. There has been no "disneylandization" of these historical accounts, just the real history.