A child's vibrant memory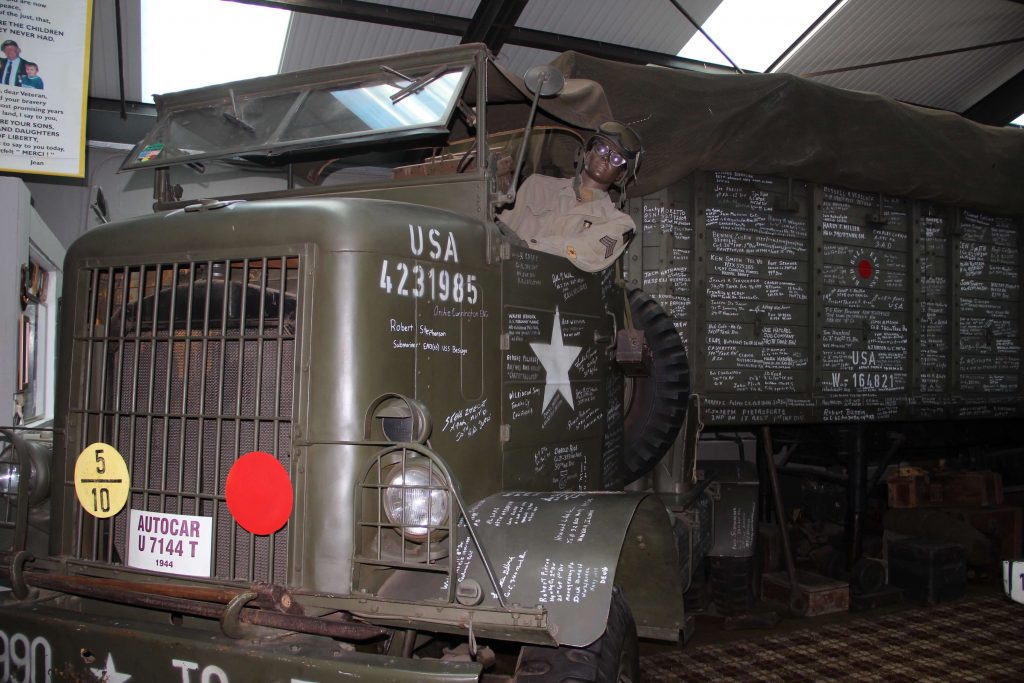 Marcel Schmetz was only seven years old when the Second World War broke out. The Germans invaded his village, Thimister-Clermont. For four years, young Marcel was deprived of all freedom. Four long years later, on September 11, 1944, Clermont was finally liberated. The family farm, where Marcel lived, was transformed into a large bivouac, which housed 110 soldiers of the 1st American division. During the Ardennes offensive, the G.I.s left the farm, leaving behind many objects.
In 1991, Marcel met Mathilde, and together, they decided to transform the farm into a museum. One of the 1st American Infantry Division veterans, Bennie Zuskin, inaugurated it on June 12, 1994, accompanied by 17 other veterans who came from Normandy for the inauguration.
Today, it exhibits many items left behind by the soldiers of the 1st U.S. Infantry Division and memorabilia donated by the veterans. One hundred mannequins, clothing, flags, etc., are assembled in the museum- and each item is linked to someone and tells us a personal story. Mathilde and Marcel are still in touch with hundreds of American families. The Americans who come to visit them call them "M & M'."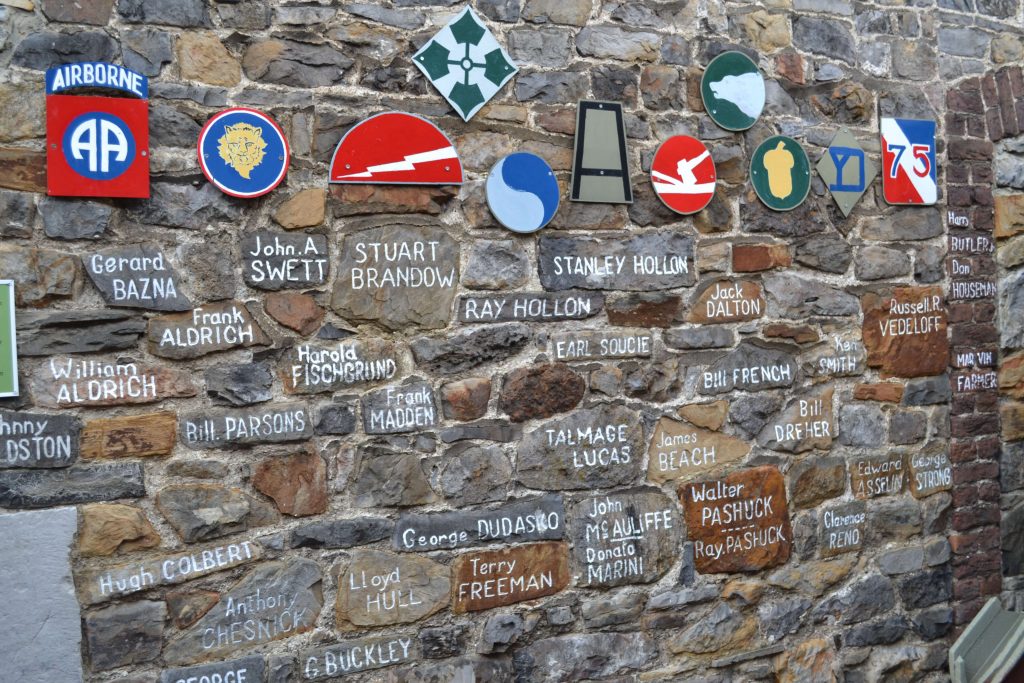 One of the incredible novelties of the museum are the Q.R. codes. Today, they allow the museum to offer personalized guided tours adapted to your desires, timing, and language. About 300 subjects are covered, for a total duration of 4 hours for the most emotionally demanding. In addition, they are translated into five languages (French, Dutch, German, English, and Walloon).
The museum's goal is to show gratitude towards all the American soldiers who fought to give back to the inhabitants their freedom. In this museum, there is no question of any value judgment, simply to remember!