The Second World War was the scene of many military operations, some of which have gone down in history for their unparalleled scale. Notable men stood out during these operations, commanding them with an iron fist. American General George Patton is one of them.
During the Second World War, he participated in the African Campaign, the Battle of Normandy, and the Battle of the Bulge, among others. Patton left behind the image of a complex figure, praised for his exploits but controversial for his political mistakes. Nevertheless, he remains one of the most memorable generals of the Second World War.
In the Land of Memory territory, an itinerary has been created to discover this great general in the very footsteps of his story.
In addition, our podcast's ninth episode reveals more about General Patton's life.
In summary:
Day 1:
Day 2 :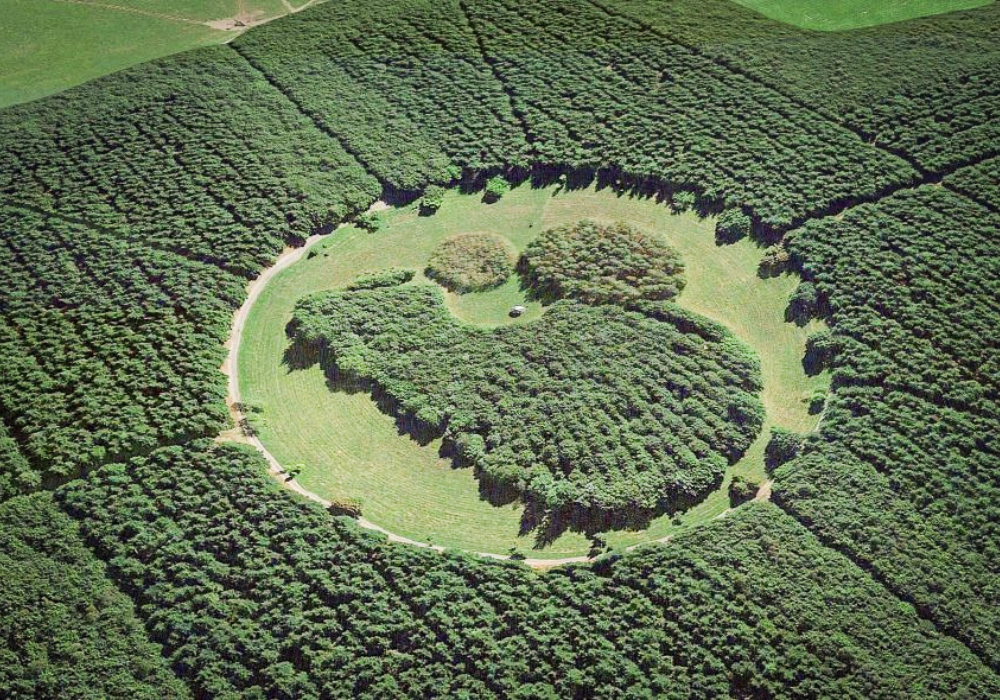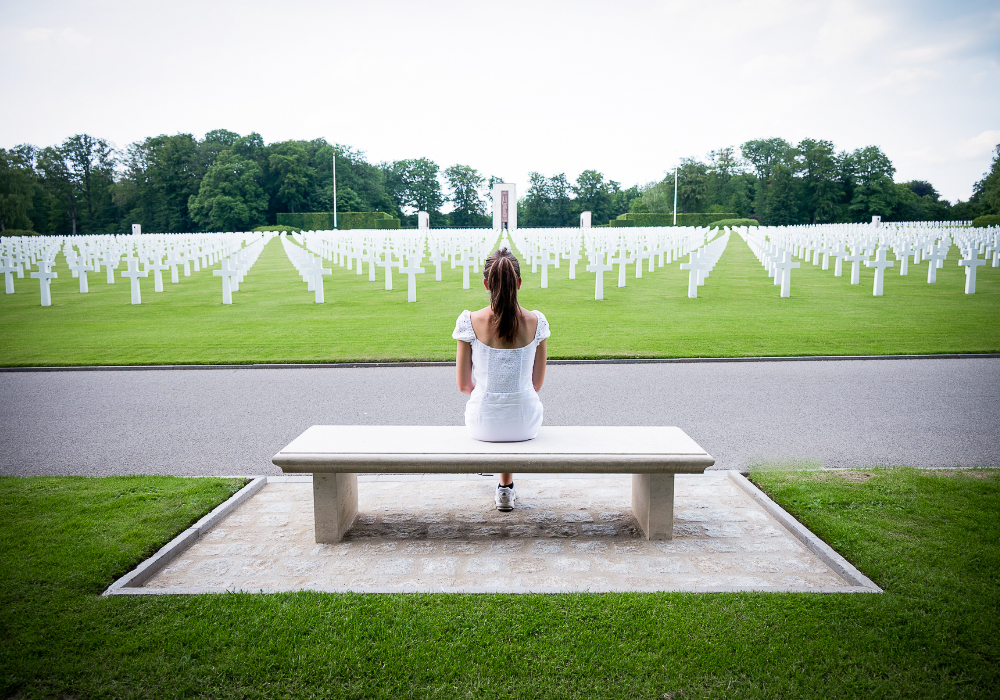 General Patton and the US Army: the podcast